Filters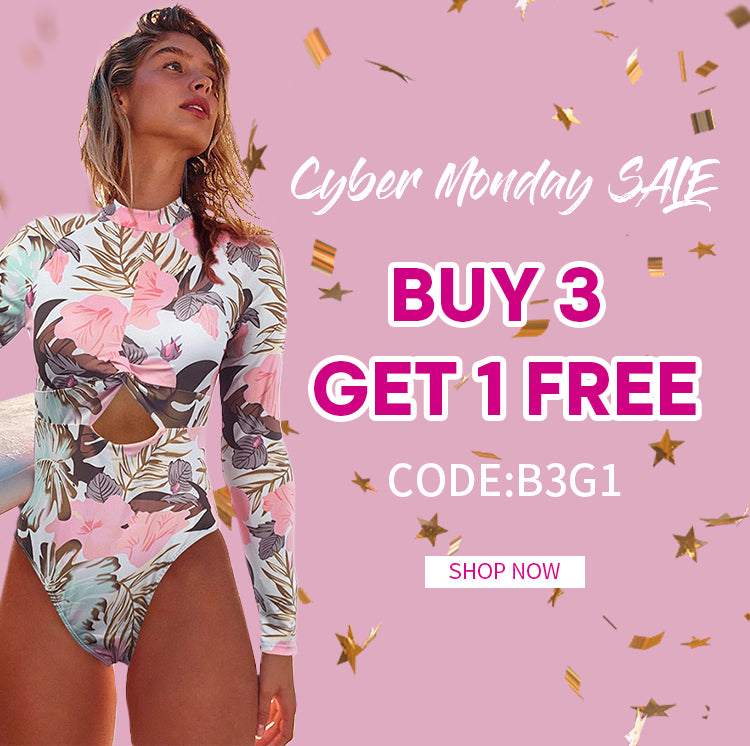 Buy Two Piece Rash Guard in Here
Rash Guard for Women  women long sleeve rash guards  women short sleeve rash guard  one piece rash guards
Looking to buy a two-piece rash guard? You've come to the right place. Here at attracosports.com, we offer a wide range of options for all sizes and styles. Our collection features various colors and designs, from long sleeve rash guard and short sleeve rash guard, to bold prints that make a statement. And with our user-friendly website, you can easily find your two piece rash guard match in just a few clicks.
The Ultimate Sun Protection: UPF 50+ Two Piece Rash Guard
When it comes to spending time in the sun, protection should always be top of mind. While sunscreen can certainly help, it's not always enough. That's where a UPF 50+ two piece rash guard comes in. UPF (Ultraviolet Protection Factor) is a measurement of how much UV radiation from the sun is blocked by fabric. A UPF rating of 50+ means that only 1/50th or less of UV radiation can penetrate the fabric, providing excellent protection against harmful rays. A two piece rash guard offers even more coverage than a traditional one-piece swimsuit or rash guard. With separate tops and bottoms, you can ensure that every inch of your skin is covered and protected from the sun. Investing in a UPF 50+ two piece rash guard is an excellent choice for anyone looking to spend extended periods outdoors while keeping their skin safe from harmful UV rays.
The Benefits of Choosing a Quick-Drying Two-Piece Rash Guard
Not only does Two-Piece Rash Guard provide ultimate sun protection, but its quick-drying capabilities ensure that you stay comfortable throughout the day. With the added bonus of being able to mix and match with different bottoms, it's no wonder why more and more people are opting for Two-Piece Rash Guard. So whether you're planning on spending long days at the beach or engaging in water sports activities such as surfing or paddleboarding, consider investing in a two-piece rash guard that will not only protect you from harmful UV rays but also keep you looking stylish and feeling comfortable.
Free shipping
Free Shipping on orders over $49 & Easy returns
Customer service
We are available from monday to friday to answer your questions.
Secure payment
Your payment information is processed securely. We accept Afterpay!