Filters
Sold out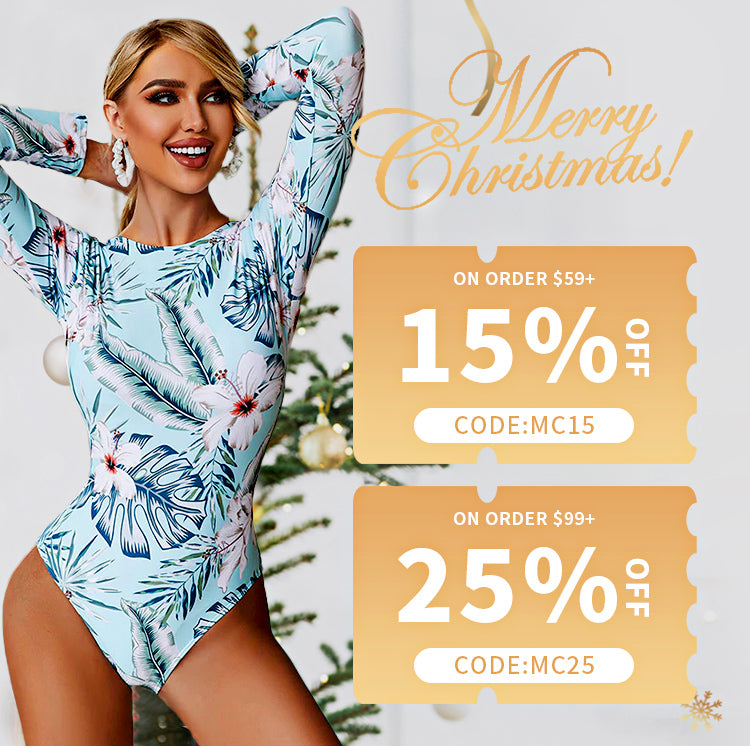 Sold out
Rash Guard Swim Shirt
Look no further than our amazing Rash Guard Swim Shirt! Designed with your comfort and protection in mind, our rash guards offer a stylish solution to keep harmful UV rays at bay.
Black One piece Swimsuit, One Piece Swimsuit, Rash guard women, Long Sleeve Rash Guard, Short Sleeve Rash Guard
Made from high-quality materials, our swim shirts provide UPF 50+ sun protection, ensuring that your skin stays safe from the damaging effects of the sun. Say goodbye to painful sunburns and hello to worry-free days spent under the warm sunshine! With various colors and designs available, you can find a rash guard that suits your personal style perfectly. From vibrant prints to classic solids, there's something for you – choose our Rash Guard Swim Shirt today!
Rash Guard For Women
Rash guards are designed with UPF fabric that provides excellent UV protection, shielding your skin from harmful rays. They come in various styles and designs, allowing you to express your personal taste while staying safe under the sun. Whether you prefer long-sleeved or short-sleeved options, there is a rash guard out there for every woman. You can wear them not only as swimwear but also as casual tops paired with shorts or skirts. Throw on some accessories like sunglasses and a hat, and you have yourself a chic beach outfit ready to go, investing in a rash guard for women is an excellent choice if you value both style and functionality when it comes to swimwear. Stay protected from the sun's harmful rays while looking fabulous at the same time!
Our One Piece Swimsuit
In addition to our Rash Guard Swim Shirt, we also offer a wide range of one piece swimsuits that are both stylish and functional. Whether you're looking for extra coverage or simply prefer the sleek look of a one piece, our swimsuits have got you covered. Not only do our one piece swimsuits offer excellent sun protection like the Rash Guard Swim Shirts, but they also allow freedom of movement in the water. You can swim with confidence knowing that your suit will stay in place and keep you comfortable throughout your day at the beach or pool.
Free shipping
Free Shipping on orders over $49 & Easy returns
Customer service
We are available from monday to friday to answer your questions.
Secure payment
Your payment information is processed securely. We accept Afterpay!