Filters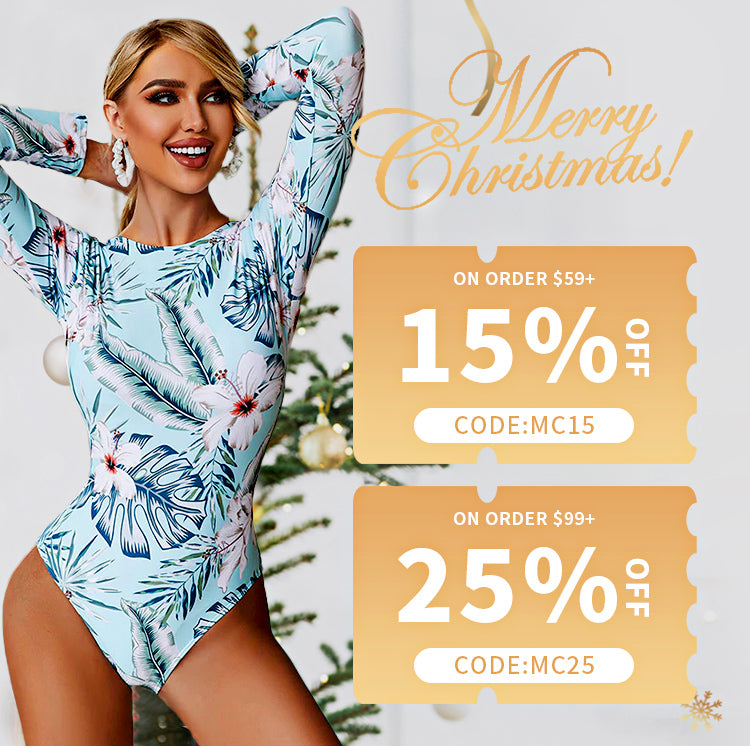 Sold out
One Piece Swimsuit
When you buy one piece swimsuit, women have a plethora of options to choose from. One popular choice that never goes out of style is the one piece swimsuit.
Best Swimsuit One Piece , Hot One Piece Swimsuit , Black One piece Swimsuit , Sports Swimsuit
With its timeless design and flattering fit, it's no wonder why women across the globe love this classic one piece swimsuit option.
Buy Our One Piece Swimsuit
The beauty of the one piece swimsuit lies in its versatility. Whether you're lounging by the pool or hitting the beach for some fun in the sun, a one piece offers both comfort and style. It provides coverage where you need it while still allowing you to show off your curves. One great thing about our women's one piece swimsuits is that they come in a wide range of designs and patterns. From solid colors to bold prints, there's something for everyone. You can opt for a classic black suit for a sleek and sophisticated look, or go for a vibrant floral print to make a statement.
Another advantage of your one piece swimsuit
Another advantage of choosing a one piece swimsuit is that it suits all body types. Whether you're petite or plus size, there are options available that will flatter your figure and boost your confidence. Many styles also feature built-in tummy control panels or ruching details that help create an hourglass shape.
Free shipping
Free Shipping on orders over $49 & Easy returns
Customer service
We are available from monday to friday to answer your questions.
Secure payment
Your payment information is processed securely. We accept Afterpay!