Filters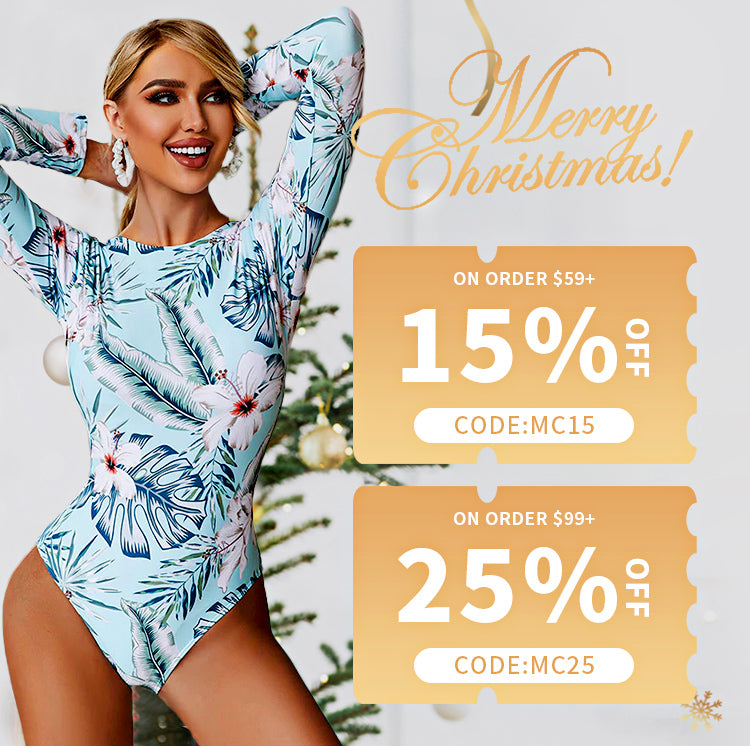 Sold out
Best Swimsuit One Piece
The best swimsuit one piece is not only suitable for various water activities, but also equally fashionable. Regardless of your preference for the coverage, style, or color of the best one piece swimsuit, there are many choices. Through experience, we have designed over 30 different styles of reliable one piece swimsuits.
Women long sleeve rash guards, Women short sleeve rash guard, One piece rash guards, One Piece Swimsuit, Sports Swimsuit, Rash Guard, 
Among the best swimsuit one piece we have designed, there are eight outstanding styles to choose from, as they are of moderate size and comfortable to wear in and out of water. From the stunning sweetheart neckline to the sporty style of extra coverage. Attraco's best swimsuit one piece comes with many impressive customizable features to choose from, including fabric texture, bottom coverage, and body length, for the best fit and style that suits your preferences. In terms of coverage, there are options for plump, medium, and thick skin, with adjustable shoulder straps, so you can relax or tighten the large round neck to showcase your skin to a greater or lesser extent. For additional support, there is a built-in bra holder with a padded cup inside, which is easy to remove from the chest. The nylon and spandex blend fabric has a lightweight texture, achieving a perfect balance of comfort without restrictions. These best swimsuit one pieces are our most versatile and comfortable.
Free shipping
Free Shipping on orders over $49 & Easy returns
Customer service
We are available from monday to friday to answer your questions.
Secure payment
Your payment information is processed securely. We accept Afterpay!