Filters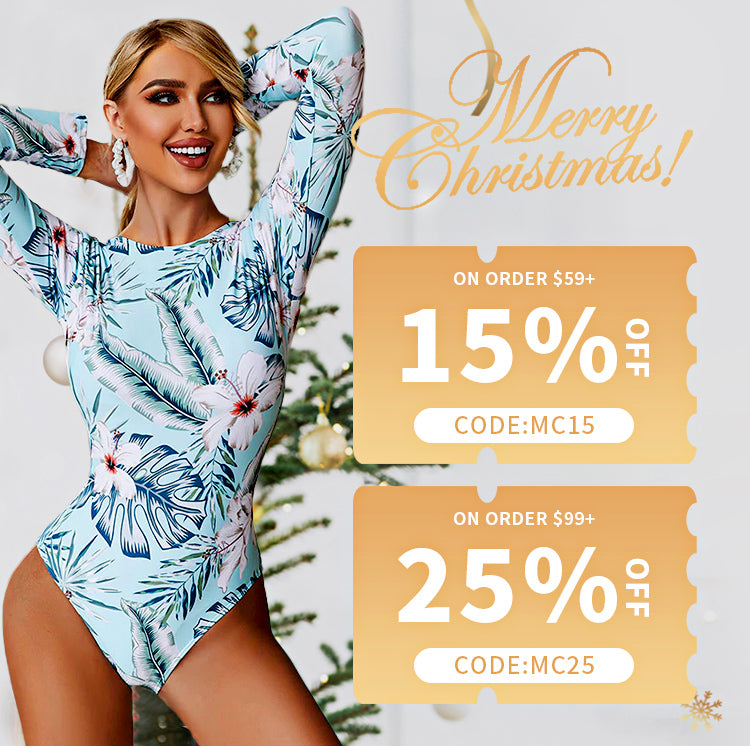 Sold out
Buy One Piece Rash Guard at Our Shop
Look no further than our one piece rash guards! Not only is it perfect for surfing, paddleboarding, or swimming, but it also offers sun protection with its long sleeves and high neckline. The one piece rash guard is an essential item for any beach lover's wardrobe.
Rash Guard for Women, Women long sleeve rash guards, Women short sleeve rash guard, Two piece rash guards, One Piece Swimsuit, Sports Swimsuit
Women One Piece Rash Guard
When it comes to choosing swimwear, women often face a difficult decision. Do you go for style or comfort? Thankfully, the one piece rash guard offers both! This versatile and practical item of clothing has become increasingly popular among active women who want the best of both worlds. The long sleeves and high neckline provide excellent sun protection without sacrificing style. Women can now enjoy their time in the water without having to worry about harmful UV rays damaging their skin. Plus, with so many fun colors and patterns available, there's no need to compromise on fashion either! But it's not just about looks - the one piece rash guard is incredibly functional too. It stays put during even the most rigorous activities such as surfing or paddleboarding, ensuring that you're always comfortable and confident while enjoying your favorite water sports.
One piece rash guard is the perfect choice for the modern, active woman
When it comes to beachwear, women are always on the lookout for something comfortable yet stylish. This is where one piece rash guards come in. These versatile pieces of clothing are perfect for the modern, active woman who loves spending time in the water or participating in outdoor activities. One-piece rash guards cover your torso and arms providing extra sun protection while keeping you comfortable all day long. They are made from lightweight fabrics that offer breathability and flexibility, making them ideal for swimming, surfing, paddleboarding and other water sports. Moreover, one-piece rash guards now come in an array of designs and colors catering to every taste. Women can choose from prints inspired by nature or opt for bold geometric patterns that add a touch of edginess to their beach look. What's more? One-piece rash guards have become a fashion staple themselves - they're no longer just seen as activewear but also double up as statement pieces. You can pair them with shorts or skirts when out running errands after hitting the waves without looking too casual.
One Piece Rash Guards: The New Fashion Staple for Beach Lovers
In summary, one piece rash guards have become a new fashion staple for beach-loving women. Not only do they provide protection from the sun's harmful rays and irritating sand, but they also offer stylish designs that can fit any personality and preferences. With their comfortable fit, versatility in water activities such as surfing or swimming, and trendy look, it's no wonder why one-piece rash guards are becoming more popular among women who love to spend time on the beach. Now, In our store buy one piece rash guards
Free shipping
Free Shipping on orders over $49 & Easy returns
Customer service
We are available from monday to friday to answer your questions.
Secure payment
Your payment information is processed securely. We accept Afterpay!