High Cut One Piece Swimsuit
Filters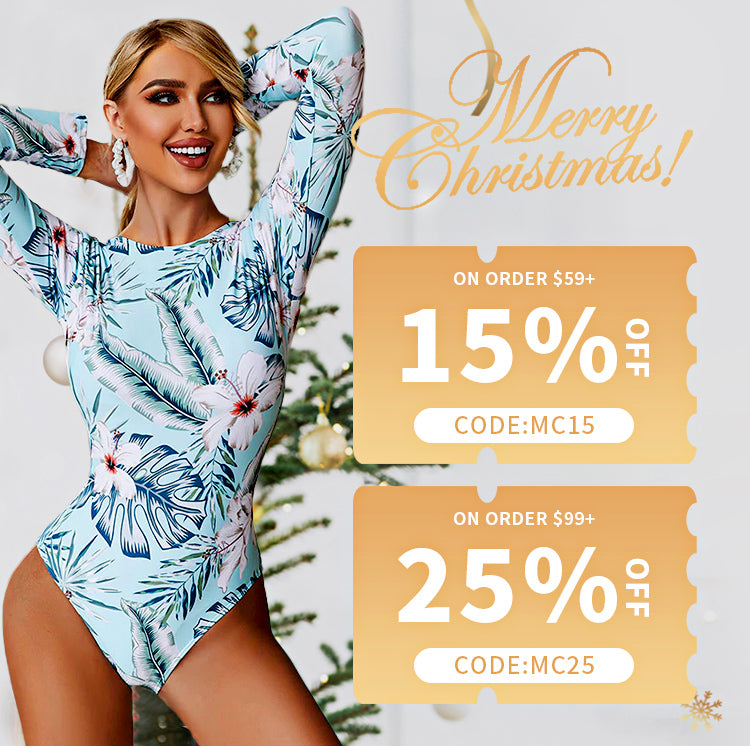 High Cut One Piece Swimsuit
High cut one piece swimsuits are currently the hottest trend in swimwear fashion. TheseHigh Cut One Piece Swimsuits are all about showing off your curves and elongating your legs. The high cut design gives the illusion of longer legs, making you look taller and leaner. The one piece design provides full coverage while still being sexy and stylish.
Free shipping
Free Shipping on orders over $49 & Easy returns
Customer service
We are available from monday to friday to answer your questions.
Secure payment
Your payment information is processed securely. We accept Afterpay!