Rashguard One Piece Swimsuit
Filters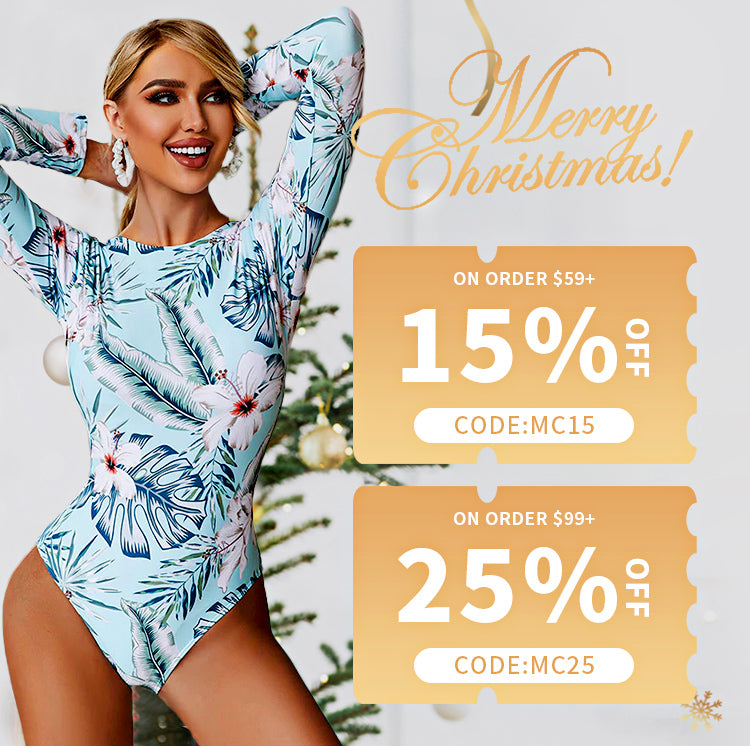 Sold out
Rashguard One Piece Swimsuit
Rashguard one piece swimsuit is the perfect choice for the modern, active woman who wants to look stylish and feel comfortable at the beach or pool. These well-designedRashguard One Piece Swimsuits are made from high-quality material that is quick-drying and provides UPF 50+ sun protection, making them ideal for long days in the sun and surf. The long sleeves and high neckline offer additional protection from the sun's harmful rays, while the one piece design ensures that the suit stays in place and doesn't ride up or shift around.
Women long sleeve rash guards, Women short sleeve rash guard, One piece rash guards, One Piece Swimsuit, Sports Swimsuit, Rash Guard, 
In addition to their practical benefits,Rashguard One Piece Swimsuit is also incredibly fashionable. They come in a wide range of colors and styles, from bright and bold to classic and understated. Whether you're looking for a sporty, athletic look or a more feminine, flirty style, there is a rashguard one piece swimsuit that will suit your needs and preferences. Overall, theRashguard One Piece Swimsuit is a must-have for any woman who wants to combine style, comfort, and practicality when hitting the beach or pool. Whether you're a serious swimmer or just enjoy lounging in the sun, this versatile swimsuit is sure to become a favorite in your summer wardrobe.
Free shipping
Free Shipping on orders over $49 & Easy returns
Customer service
We are available from monday to friday to answer your questions.
Secure payment
Your payment information is processed securely. We accept Afterpay!