Filters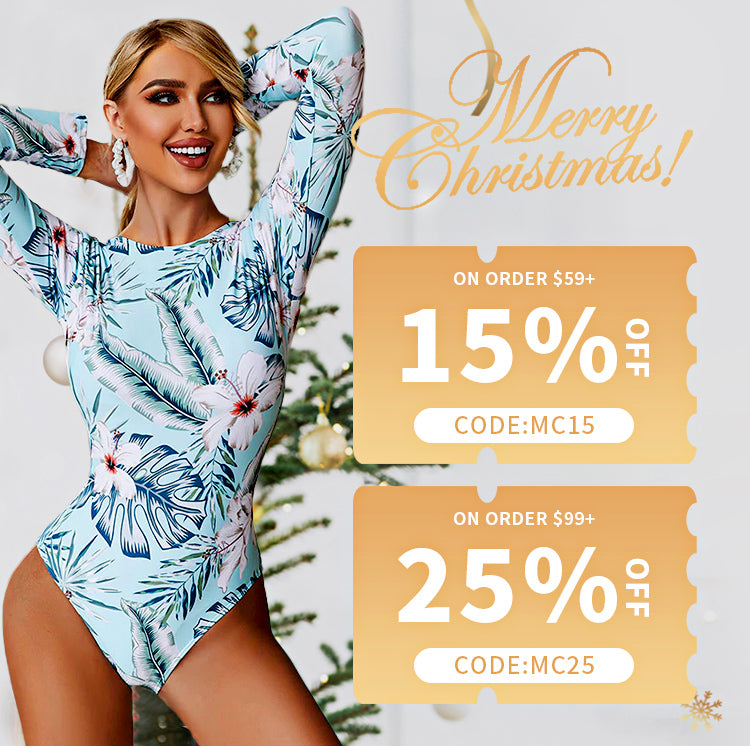 Minimalist Swimsuit
It's easy to find embellished swimsuits that make for some interesting tan lines, but a minimalist swimsuit approach is always a good idea. You'll be drawn to timeless and minimal swimsuits as summer approaches rather than statement styles that may feel outdated or too overtly trendy. When shopping for any wardrobe essential (swimsuits included! ), it's vital to find one you'll love this season as much as you'll love for seasons to come.
Check out our more swimwear styles
One Piece Swimsuit, Sports Swimsuit, Rash Guard
It's easy to find swim silhouettes that are elegant and unfussy without feeling too basic.
In addition to being timeless, a sophisticated one-piece with modern details like barely-there straps or one-shoulder silhouettes becomes a classic as well. A triangle bikini is the original minimalist swimsuit for those who want to show a little more skin. Whatever the style, minimalist swimwear is characterized by subdued colors, clean, seamless cuts, and subtly textured fabrics like fine ribbing and soft ruching. Additionally, a simple suit is a good foundation for summer outfits—and it can be mixed with those not-so-minimalist beach pieces, such as a coverup or statement kaftan. On vacation or around town, you can wear one instead of a bodysuit or bra top.
Free shipping
Free Shipping on orders over $49 & Easy returns
Customer service
We are available from monday to friday to answer your questions.
Secure payment
Your payment information is processed securely. We accept Afterpay!