Light Pink One Piece Swimsuit
Filters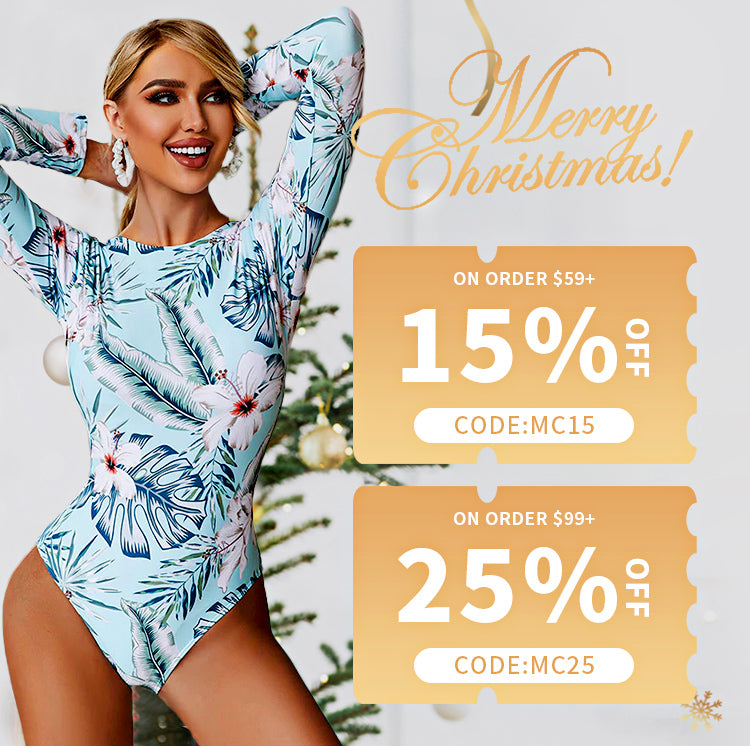 Light Pink One Piece Swimsuit
Rashguard One Piece Swimsuit Best Swimsuit One Piece
Light pink one piece swimsuit is the epitome of elegance and femininity. These swimsuits are perfect for those who want to look stylish and sophisticated while enjoying their time at the beach or pool. The light pink color is soft and delicate, giving a romantic and dreamy touch to the swimwear. Light pink one piece swimsuits come in a variety of styles, including halter, strapless, and scoop neck. They also come in different materials, such as lace, mesh, and ruffles, to add a touch of glamour and sophistication. Overall, light pink swimsuitone piece isa must-have for any fashion-conscious woman who wants to look stylish and elegant. With their flattering designs, delicate color, and versatility, they are sure to be a hit this summer season.
Free shipping
Free Shipping on orders over $49 & Easy returns
Customer service
We are available from monday to friday to answer your questions.
Secure payment
Your payment information is processed securely. We accept Afterpay!