Backless One Piece Swimsuit
Filters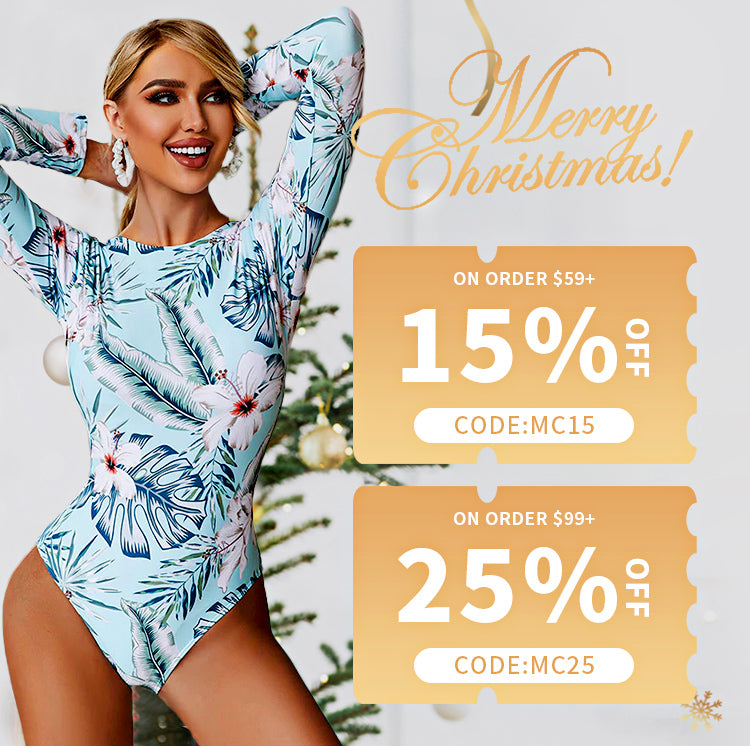 Backless One Piece Swimsuit
The Backless One Piece Swimsuit is a stunning and eye-catching option for those who want to make a statement at the beach or pool.
Best Swimsuit One Piece, Hot One Piece Swimsuit, One Piece Swimsuit, Sports Swimsuit, Rash Guard
As its name suggests, this Backless One Piece Swimsuit features a low-cut back design that shows off your skin and highlights your curves. The front of theBackless One Piece Swimsuit can be designed in various styles such as halter, scoop neck, or deep V-neck, depending on your preference. The design is both elegant and sexy, making it perfect for any occasion. The high-quality fabric is soft and comfortable, so you can wear it all day without any discomfort. Whether you're tanning or swimming, the Backless One Piece Swimsuit is sure to turn heads.
Free shipping
Free Shipping on orders over $49 & Easy returns
Customer service
We are available from monday to friday to answer your questions.
Secure payment
Your payment information is processed securely. We accept Afterpay!