Animal Print One Piece Swimsuit
Filters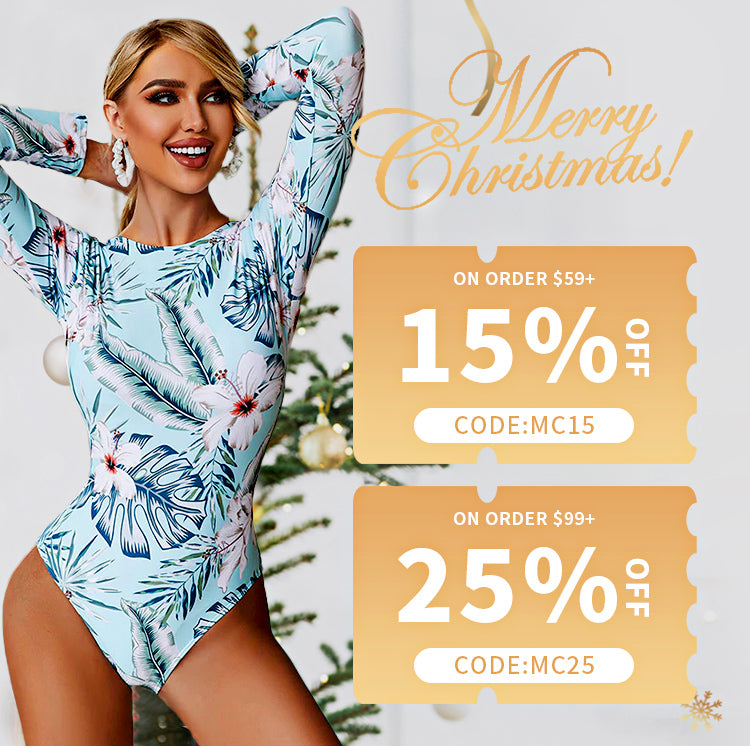 Animal Print One Piece Swimsuit
Animal print one piece swimsuitis the latest trend in swimwear fashion. These swimsuits are designed to make a bold statement and stand out on the beach or at the pool. The animal print patterns are inspired by nature and feature prints such as leopard, zebra, and snake. They are perfect for those who want to add a touch of wildness to their swimwear.
Rashguard One Piece Swimsuit, Best Swimsuit One Piece, Leopard One Piece Swimsuit, One Piece Swimsuit, Sports Swimsuit, Rash Guard
Animal print one piece swimsuits come in a variety of styles, including halter, scoop neck, and off-the-shoulder. They also come in different colors and patterns to suit every taste and preference. Whether you prefer a bold and vibrant animal print or a subtle and understated one, there is a swimsuit out there for you.
Free shipping
Free Shipping on orders over $49 & Easy returns
Customer service
We are available from monday to friday to answer your questions.
Secure payment
Your payment information is processed securely. We accept Afterpay!