Short Sleeve One Piece Swimsuit
Filters
Sold out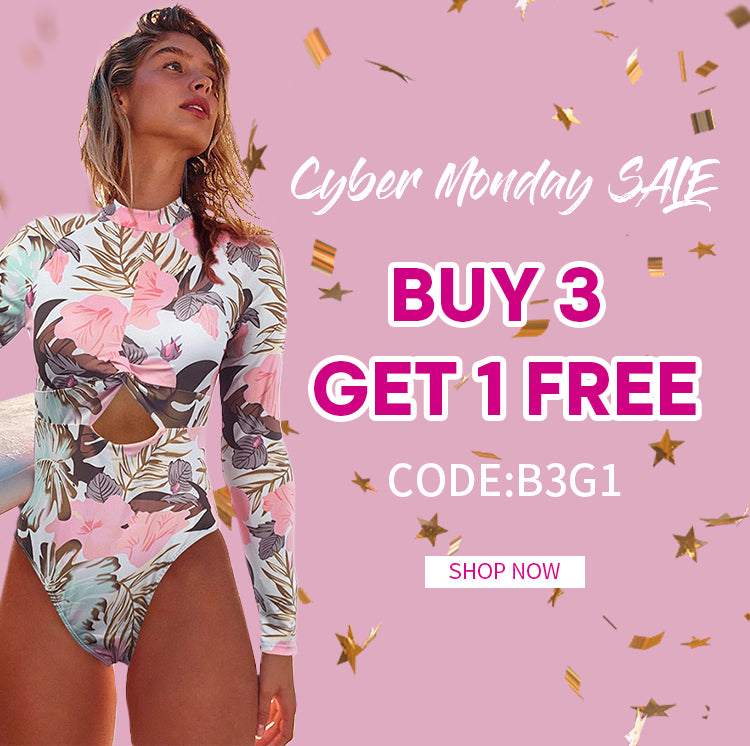 Short Sleeve One Piece Swimsuit
Attraco's Short Sleeve One Piece Swimsuit is perfect for tropical vacations, pool parties, and days spent lounging by the water. The one piece swimsuit features a plunging neckline, short sleeves, and a high cut leg that elongates your figure.
Women long sleeve rash guards, Women short sleeve rash guard, one piece rash guards, One Piece Swimsuit, Sports Swimsuit, Rash Guard
Some beautiful women do not like long sleeved swimsuits, so these Short Sleeve One Piece Swimsuits are your best choice. Short Sleeve One Piece Swimsuit naturally have their advantages, as they have smaller storage space and the same protective effect as long sleeved swimsuits.
Free shipping
Free Shipping on orders over $49 & Easy returns
Customer service
We are available from monday to friday to answer your questions.
Secure payment
Your payment information is processed securely. We accept Afterpay!