Filters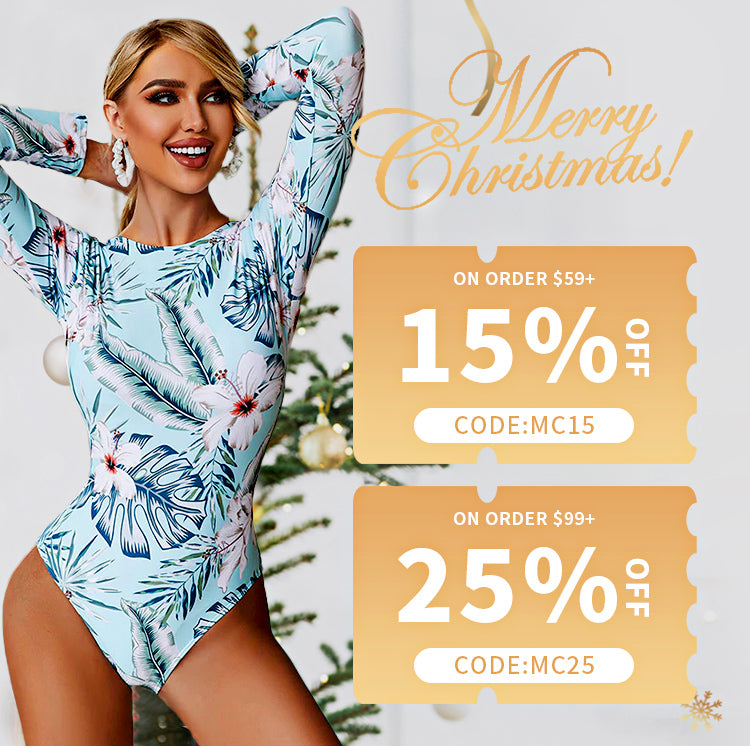 Sold out
Neon One Piece Swimsuit
Best Swimsuit One Piece Hot One Piece Swimsuit
The Neon One Piece Swimsuit is perfect for those who want to make a bold statement on the beach or by the pool. ThisNeon One Piece Swimsuit comes in a variety of neon colors, such as bright pink, lime green, and electric blue, to add a pop of color to your swimwear collection. Not only does this swimsuit look great, but it is also comfortable and functional. The one-piece design provides full coverage and support, while the high-quality fabric is both durable and quick-drying. Whether you're lounging by the pool or playing beach volleyball, the Neon One Piece Swimsuit is a fun and stylish choice for any water activity.
Free shipping
Free Shipping on orders over $49 & Easy returns
Customer service
We are available from monday to friday to answer your questions.
Secure payment
Your payment information is processed securely. We accept Afterpay!