Sporty One Piece Swimsuit
Filters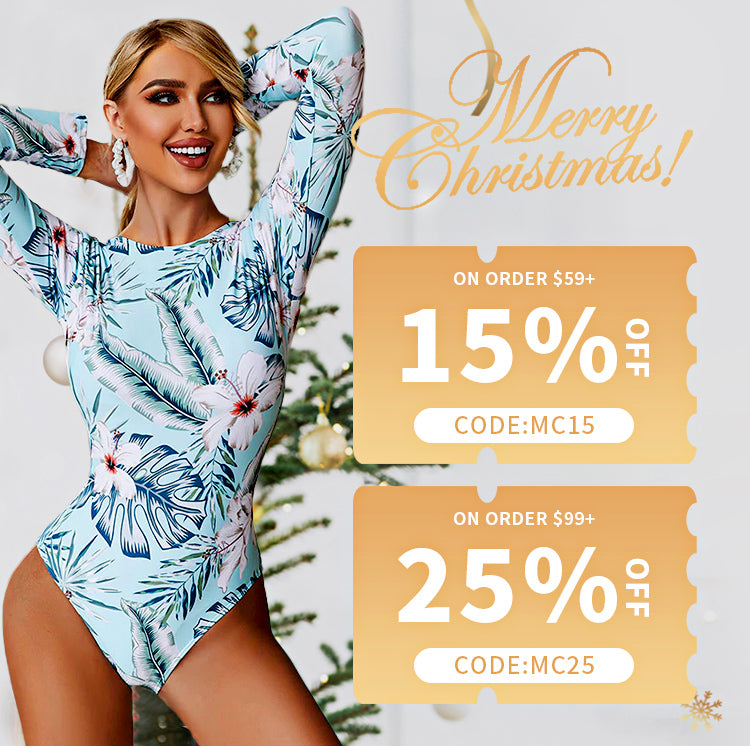 Sporty One Piece Swimsuit
Swimming is a sport, and Sporty One Piece Swimsuits are designed for better exercise. Sporty One Piece Swimsuit must perfectly fit the skin of girls, reduce friction, and make beautiful women swim more effortlessly.
One Piece Swimsuit, Sports Swimsuit, Rash Guard Sporty One Piece Swimsuit, Hot One Piece Swimsuit, Sexy One Piece Swimsuit, Fashion One Piece Swimsuit, Cheap One Piece Swimsuit, Attraco one piece swimsuit.Looking for a one piece swimsuit that's both sporty and sexy? Whether you're hitting the beach or the pool, our sporty one piece swimsuits are sure to turn heads. Shop now and save with our low prices!
Free shipping
Free Shipping on orders over $49 & Easy returns
Customer service
We are available from monday to friday to answer your questions.
Secure payment
Your payment information is processed securely. We accept Afterpay!