Filters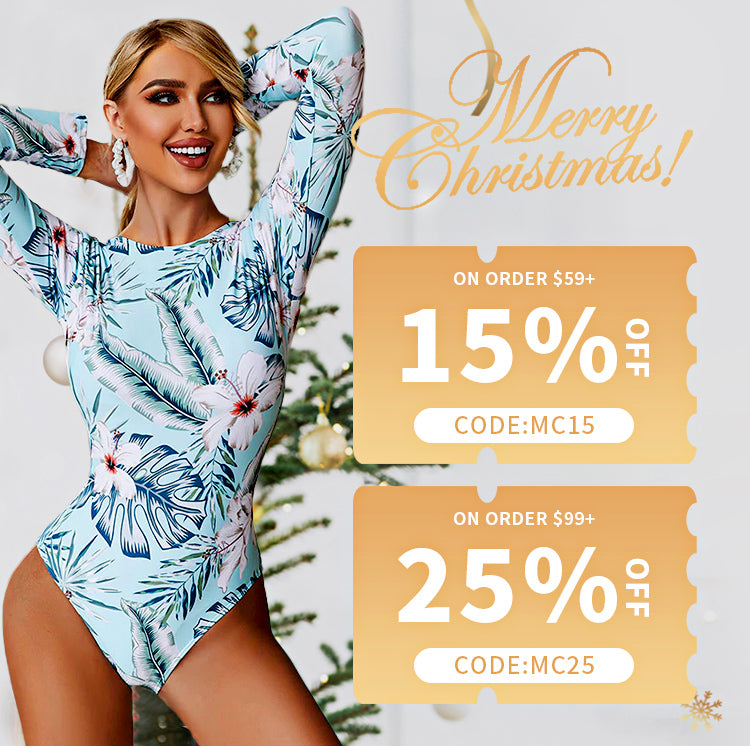 Scuba One Piece Swimsuit
If you're looking for the perfect swimsuit for your next scuba diving adventure, look no further than a scuba one piece swimsuit. Made from high-quality materials that are designed to withstand the rigors of scuba diving, theseScuba One Piece Swimsuits are engineered to provide maximum comfort and support. Their sleek design offers a streamlined fit, reducing drag and allowing for easier movement through the water.
Free shipping
Free Shipping on orders over $49 & Easy returns
Customer service
We are available from monday to friday to answer your questions.
Secure payment
Your payment information is processed securely. We accept Afterpay!