Full Coverage One Piece Swimsuit
Filters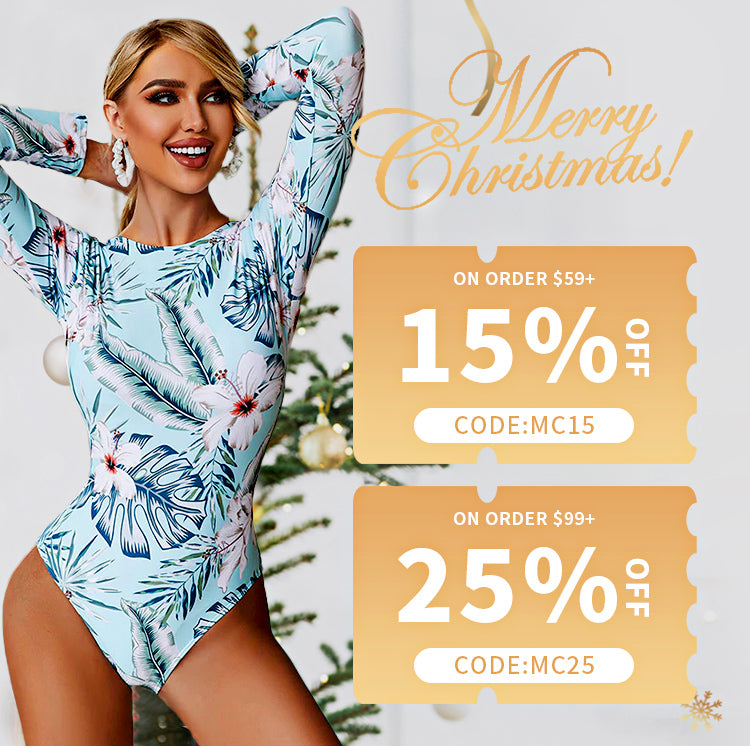 Sold out
Full Coverage One Piece Swimsuit
The Full Coverage One Piece Swimsuit is the perfect choice for women who want to feel comfortable and confident on the beach. Its high-quality materials and full coverage design provide a modest and flattering look, while the stylish cut adds a touch of elegance and sophistication. With its adjustable straps, this swimsuit offers a comfortable fit that is tailored to your body.
One Piece Swimsuit, Sports Swimsuit, Rash Guard,  High Coverage One Piece Swimsuit
Whether you're lounging on the beach or taking a dip in the ocean, Full Coverage One Piece Swimsuit is sure to become a favorite in your swimwear collection.
On this page you can buy the best Full Coverage One Piece Swimsuit
Free shipping
Free Shipping on orders over $49 & Easy returns
Customer service
We are available from monday to friday to answer your questions.
Secure payment
Your payment information is processed securely. We accept Afterpay!