Bright Pink One Piece Swimsuit
Filters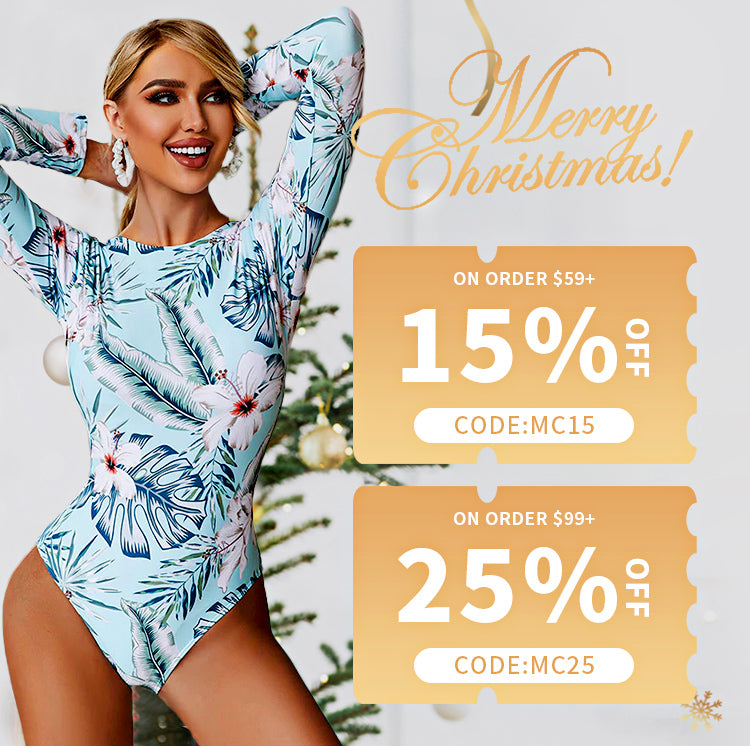 Bright Pink One Piece Swimsuit
Bright Pink is not only a girl's color, but more importantly, Bright Pink One Piece Swimsuit can make the lady wearing it appear more cute. If you are no longer a girl, similarly, mature and lovely women still have strong attraction. Buy our Bright Pink One Piece Swimsuit Now.
Hot One Piece Swimsuit,One Piece Swimsuit,Sports Swimsuit,Rash Guard
Attraco's Bright Pink One Piece Swimsuit is perfect for a day at the beach or pool. The one piece design is both stylish and flattering, and the bright pink color will make you stand out from the crowd. TheBright Pink One Piece Swimsuit is made from high quality materials.
Free shipping
Free Shipping on orders over $49 & Easy returns
Customer service
We are available from monday to friday to answer your questions.
Secure payment
Your payment information is processed securely. We accept Afterpay!