Let's go surfing! At the top of the waves, you can always find some unexpected surprises! 
Winter is coming, do you want to go surfing and diving? What do you mean I'm crazy? The northern hemisphere has entered winter mode early, but summer is waking up in the southern hemisphere, and now is the best time to surf! With soft sandy beaches, glorious sunshine and beautiful coastlines, come on down to Australia after a busy work day and start a refreshing, glorious holiday!
Australia, the surfers' backyard, has the waves you're looking for, whether you're a surf pro or a novice surfer. Introducing you to Australia's top six surfing destinations, are you ready?
Bondi Beach
Bondi Beach is one of the most famous beaches in the world. At 1km long,Bondi Beach is the most historic surfing center in Australia, although it is only a small beach town of Binhai. The waves at Bondi Beach are big, making it perfect for surfers to show off their skills. If you want to swim, you can walk along the Bondi to Bronte coastal trail, a beautiful rock pool here - Bronte Baths - where you can swim a couple of laps in a floral print rash guard, then grab a coffee at a nearby coffee shop - -Congratulations, you've mastered the most Aussie way to spend your vacation!
Take the T4 EasternSuburbs & Illawarra line to Bondi Beach Station in the city, then transfer to bus 381 for a ten-minute ride.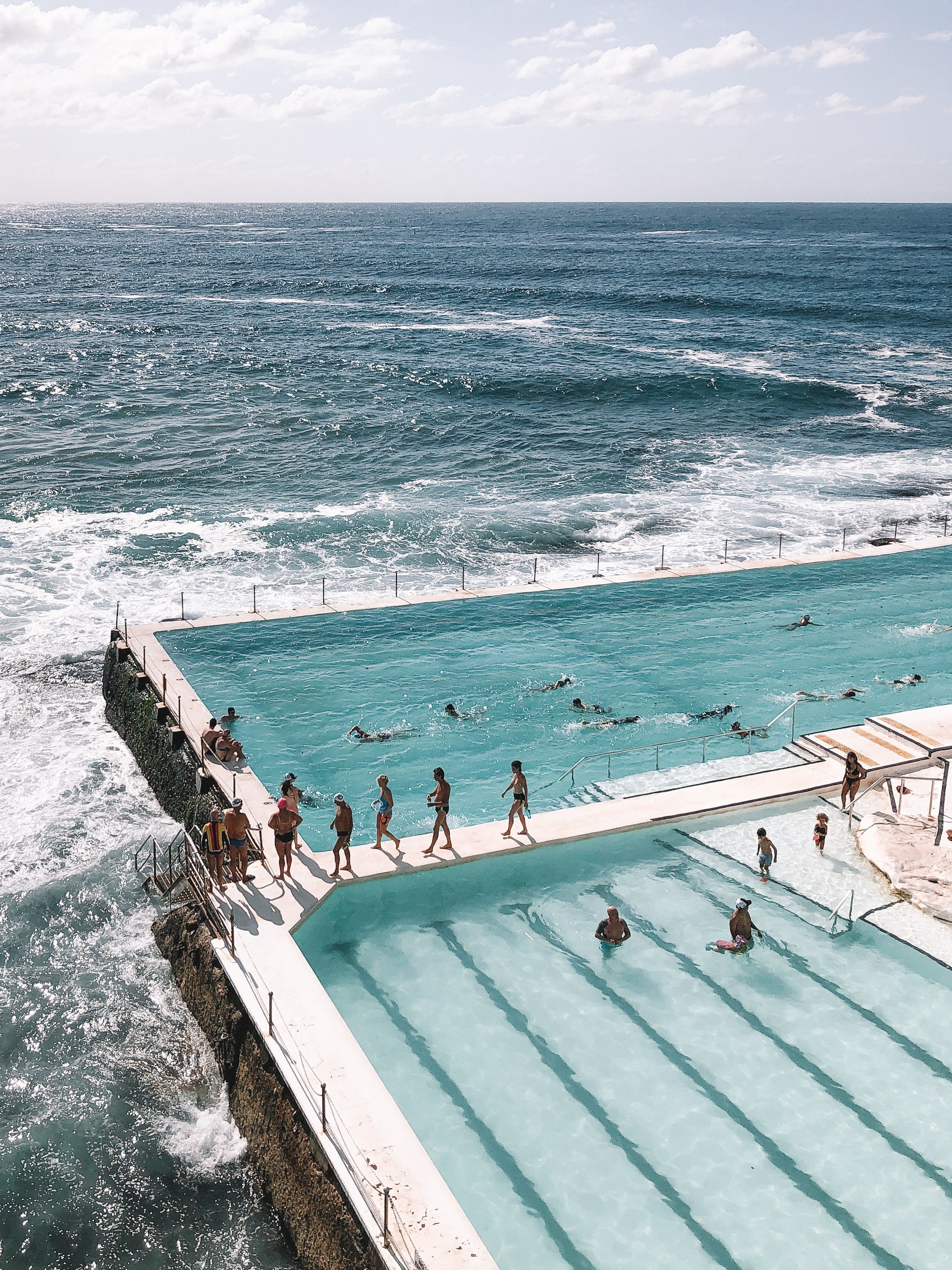 Bells Beach
The town of Torquay, at the start of the Great Ocean Road, is known as Australia's surfing capital, and a visit to the iconic Bells Beach is a must. Bells Beach's beautiful scenery has made it a popular location for many directors. Hollywood films such as "Point Break" and "Canon Beach" were filmed here. The annual Rip Curl Pro World Surfing Championships and Music Festival is held at Bells Beach every year during Easter, where surfers from all over the world gather, and you can feel the combination of waves and music!
Gold Coast
The Gold Coast, with its world-renowned stretches of fine sand! Choose from the sheltered waters of Currumbin Beach and Currumqata, or the popular surf breaks of Main Beach or Burleigh Heads. Beginning surfers can book group or private lessons with Get Wet Surf School at Surfers Paradise's The Spit.
It has a wide range of tourist facilities, with a variety of amusement parks, casinos, bars, nightclubs, Sea World and theme parks. The Gold Coast is a tourist city with shopping, food and fun, and you can enjoy a creative seafood feast!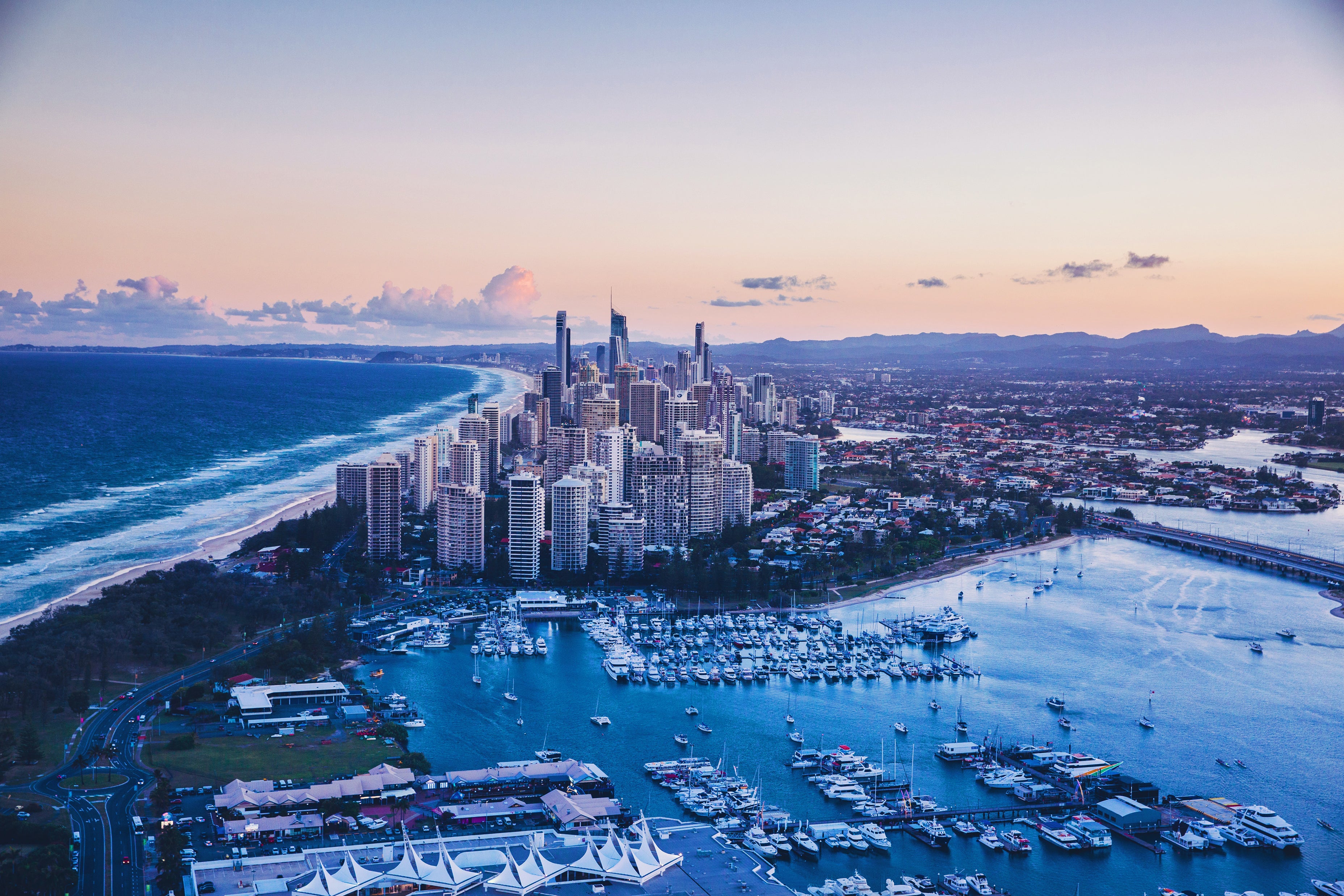 Byron Bay
To unwind in Australia's easternmost town, you can head to Byron Bay, a place that embraces surf culture, a diverse lifestyle and a laid-back attitude! There's a long line of surf beaches, iconic lighthouses and lush rainforest. We recommend The Pass at the end of Clarkes Beach, where the Surfers' Lookout offers a beautiful view of the entire bay!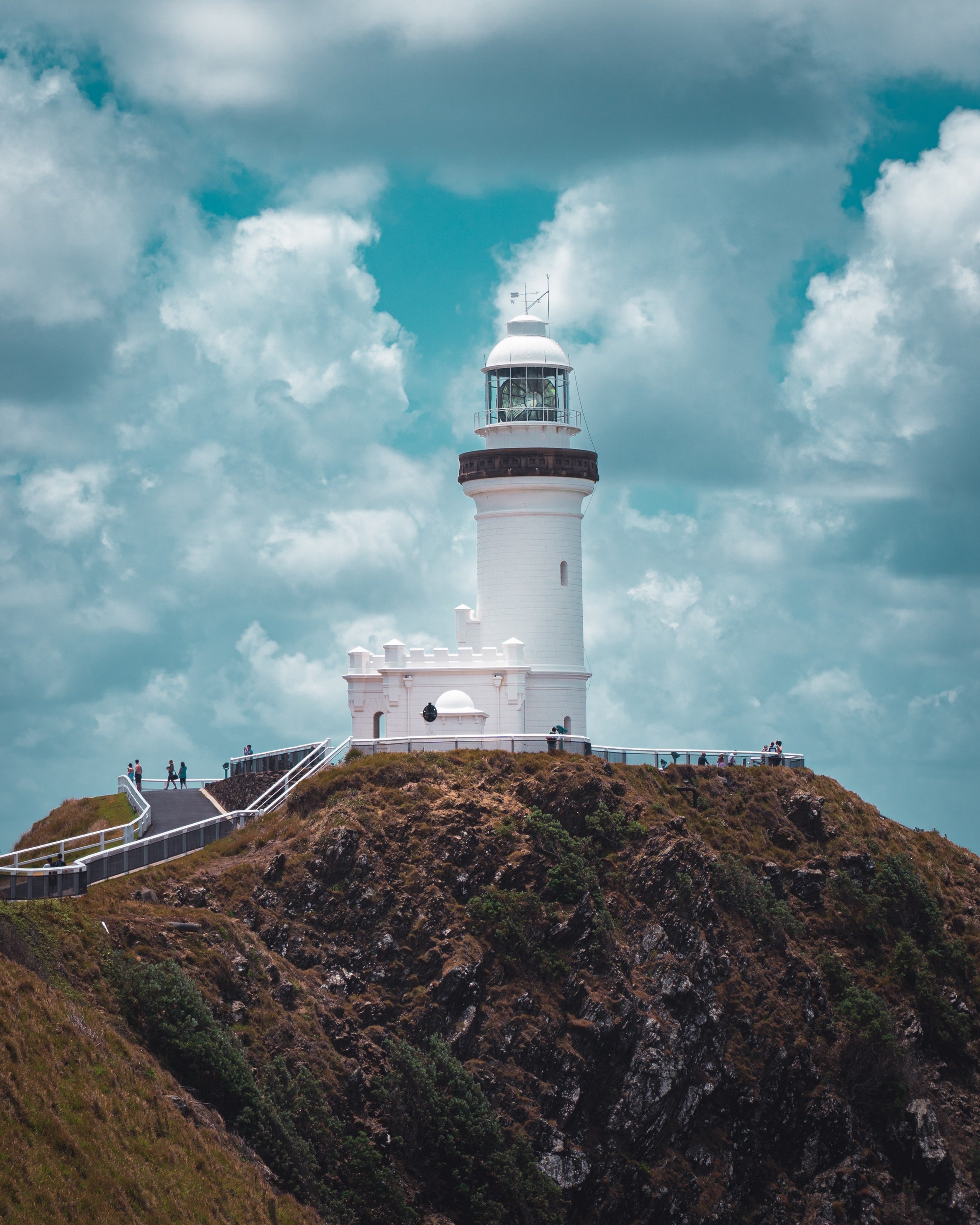 Margaret River
It is a well-known wine-producing region in Australia, and because of the annual Drug Aware Margaret River Pro, every April, many surfers gather here. Thanks to the mild Mediterranean climate, the Margaret River can be surfed all year round. Surfing during the day and drinking at night, happy life is here!
South Cape Bay
Unlike other famous beaches, South Cape Bay--Australia's southernmost surf beach, has no road access and requires a 7.7km walk through a World Heritage-listed hiking area. The combination of surfing and hiking gives you new travel inspiration, come on a trip to get close to nature and throw away your worries!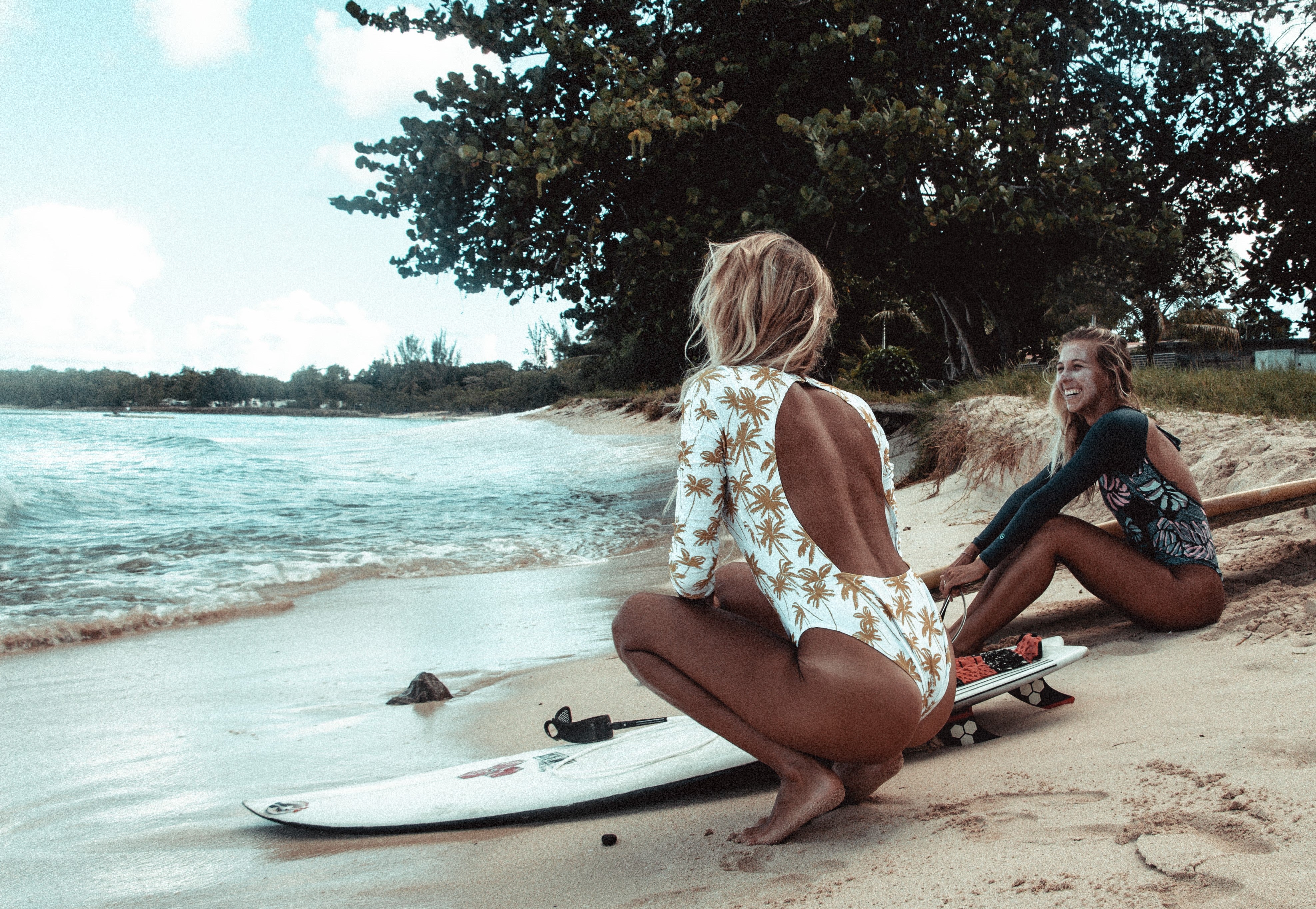 Tips:
People who don't know how to swim can also experience surfing. Surf schools can be found near the beaches. Under the guidance of professional coaches, even beginners can quickly pick up surfboards and go to the sea.
At the same time, Australia has severe ultraviolet radiation, so it is important to take care of sun protection.