For anyone who has ever worn rash guards for training, there is no looking back once you try them on the first time. They feel great to train in; keeps you dry and comfy; and they look really awesome. they are fast becoming a staple wear in fight gyms and fitness circles. Here are some recommendations on keeping your rash guards clean and fresh, while maximizing the clothing's life expectancy:
1.Never Leave Your Rash Guards in Your Gym Bag Overnight
This is the golden rule. Where possible, wash your soiled rash guards as soon as you get home.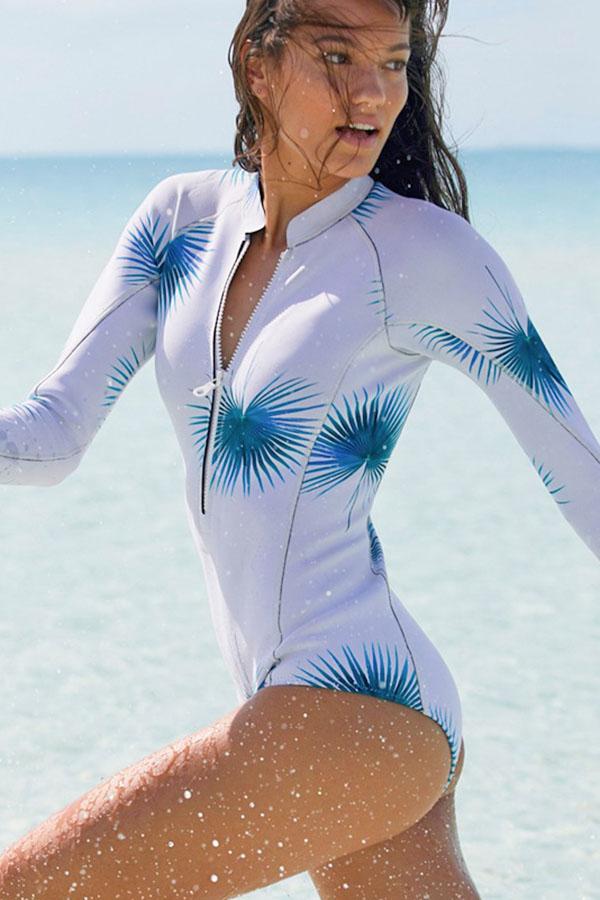 2.Washing Your Rash Guards
There is a little more to washing rash guards if you want to them to last for many years. While most clothing is unfortunately subject to pilling or fraying, there are steps you can take to minimize it.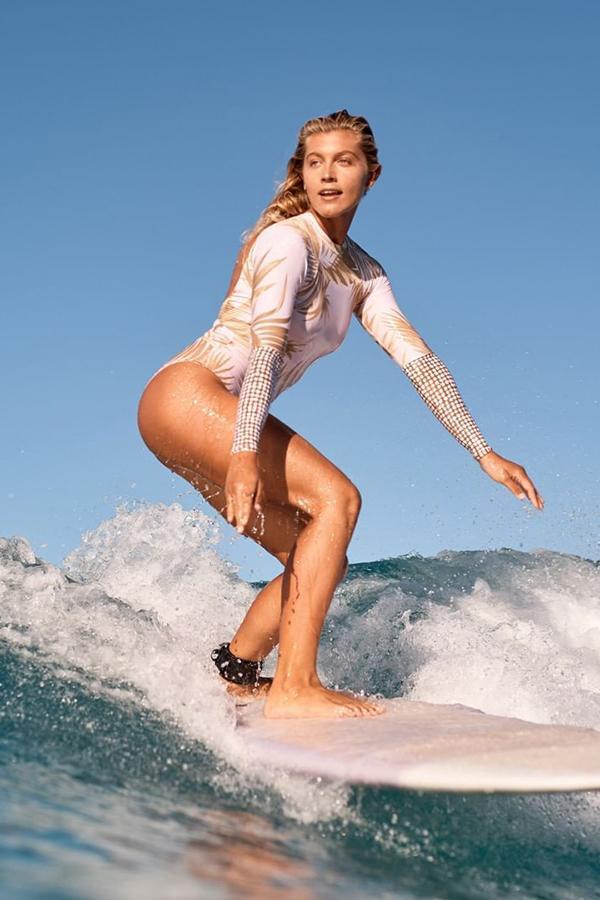 3.Check care label
More often than not, rash guards come with a care label. Whenever possible, check the label to ensure the best washing methods. Choose Machine wash, Hand wash or Dry.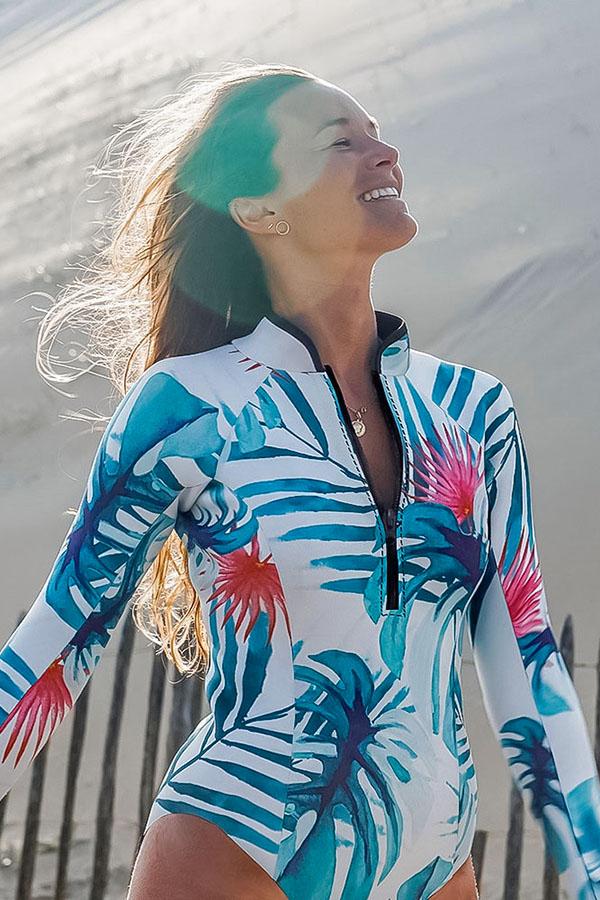 4.Beware of velcros
The rough side of velcros (also known as hook) can ruin a good rash guard. Take extra care when taking on or off your gloves or shin guards as the velcro can bite onto your clothing and cause serious pilling.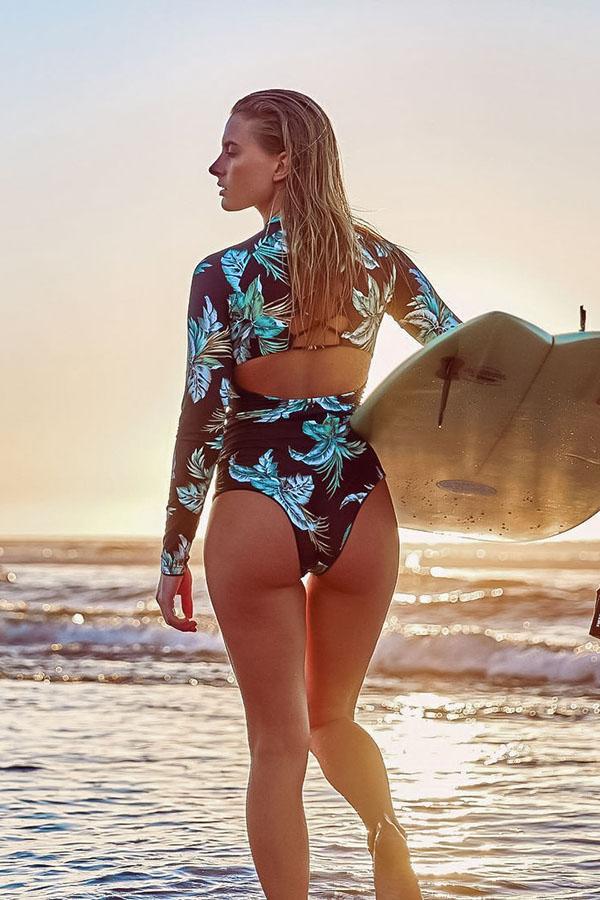 5.Snip off loose threads
Loose threads may come up from time to time. Snip it off as soon as you find one to avoid it leading to further fray damage.