Printed One Piece Swimsuit
Filters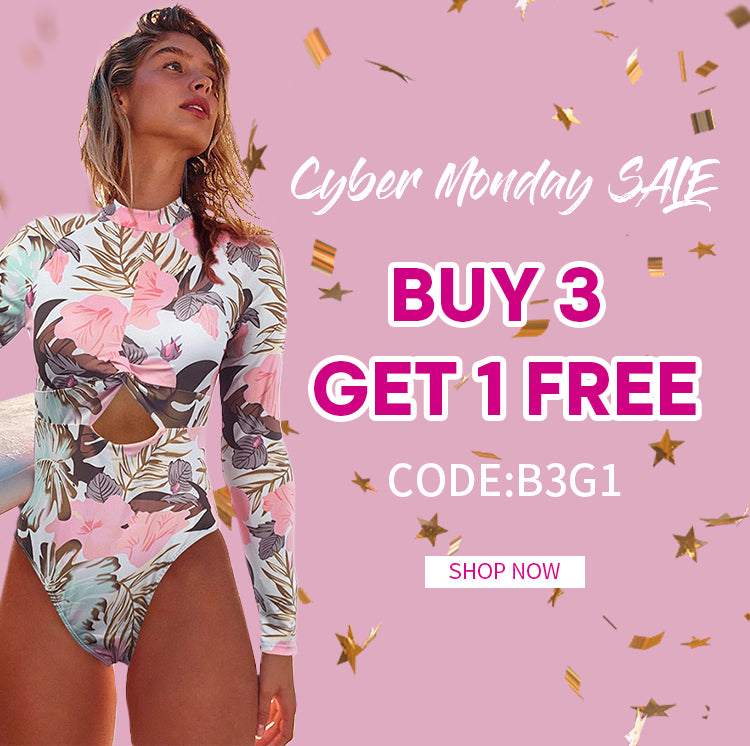 Sold out
Printed One Piece Swimsuit
Printed one piece swimsuit is the perfect choice for women who want to look stylish and feel comfortable while enjoying the sun, sand, and water. These Printed One Piece Swimsuits come in a variety of prints and designs, from floral patterns to animal prints to abstract designs. With so many options to choose from, you can easily find a print one piece that suits your style and personality.
Free shipping
Free Shipping on orders over $49 & Easy returns
Customer service
We are available from monday to friday to answer your questions.
Secure payment
Your payment information is processed securely. We accept Afterpay!