Filters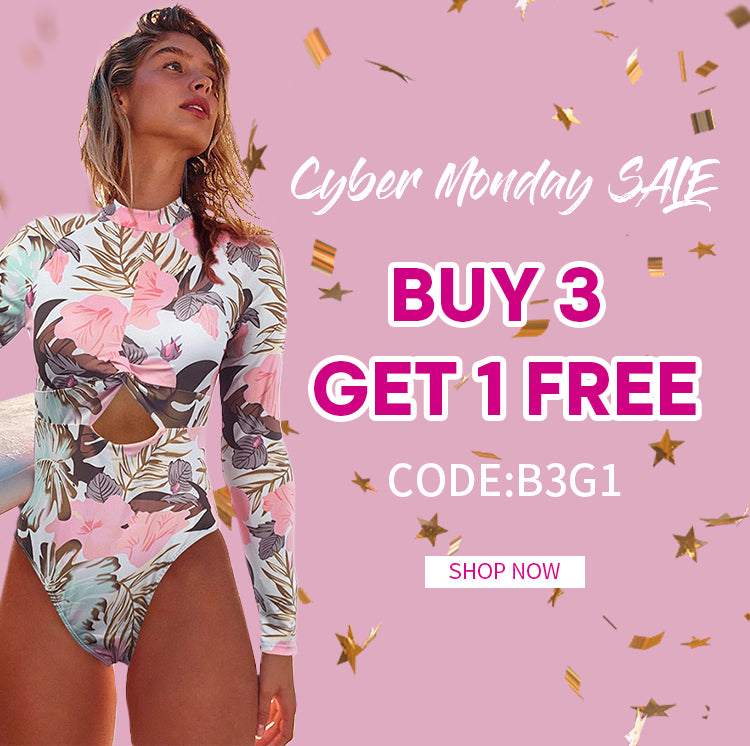 Vacation Swimsuit Shop
Soak up the sun on the beach during your holidays with your vacation swimsuits from Attracosports. Our swimsuits are made of UPF50+ material with UV protection, which can protect your skin well.
Now is the time to set your status to 'out of office.' Your search for the best vacation swimwear is over.
Free shipping
Free Shipping on orders over $49 & Easy returns
Customer service
We are available from monday to friday to answer your questions.
Secure payment
Your payment information is processed securely. We accept Afterpay!