Filters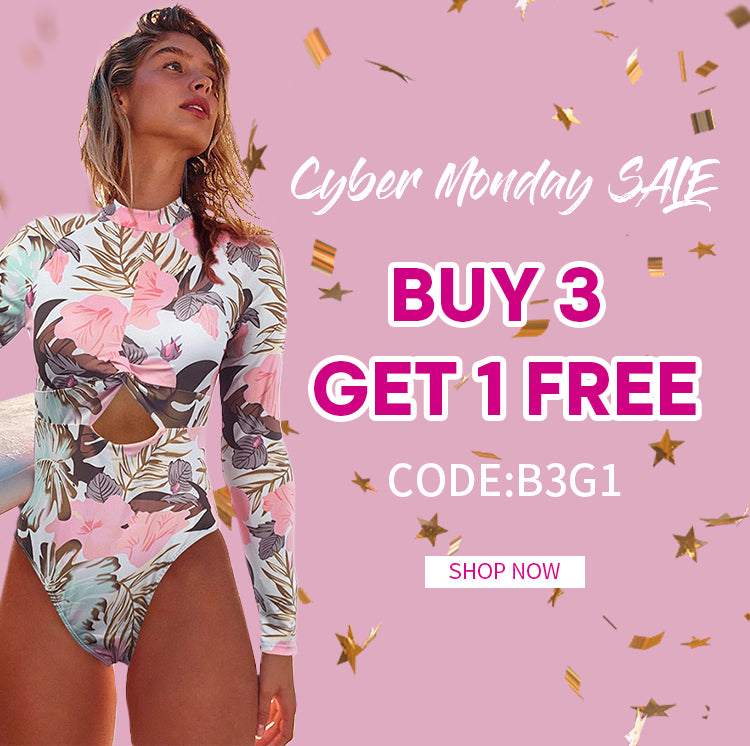 Sold out
Rash Guard Surf Suit
Discover Our Rash Guard Surf Suit Collection. Shop Online at Attracosports Official Store. Free Shipping & Returns. Stay safe in the sun all summer long with our 50+ UPF Rash Guard Surf Suit and one piece rash guards. Designed with style and comfort in mind. Shop now!
Free shipping
Free Shipping on orders over $49 & Easy returns
Customer service
We are available from monday to friday to answer your questions.
Secure payment
Your payment information is processed securely. We accept Afterpay!