Colorful One Piece Swimsuit
Filters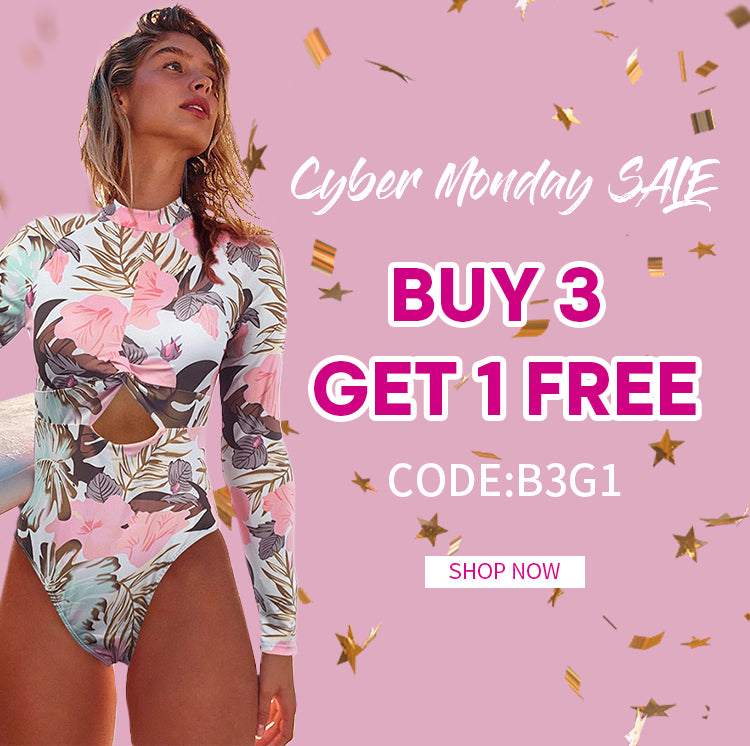 Colorful One Piece Swimsuit
Shop for the latest and trendy one-piece swimsuits for women at Attraco. Our collection of colorful one-piece swimsuits comes in a variety of colors, patterns and designs. Whether you are looking for a playful print or a solid color, we have the perfect swimsuit for you.
Free shipping
Free Shipping on orders over $49 & Easy returns
Customer service
We are available from monday to friday to answer your questions.
Secure payment
Your payment information is processed securely. We accept Afterpay!