Colorblock One Piece Swimsuit
Filters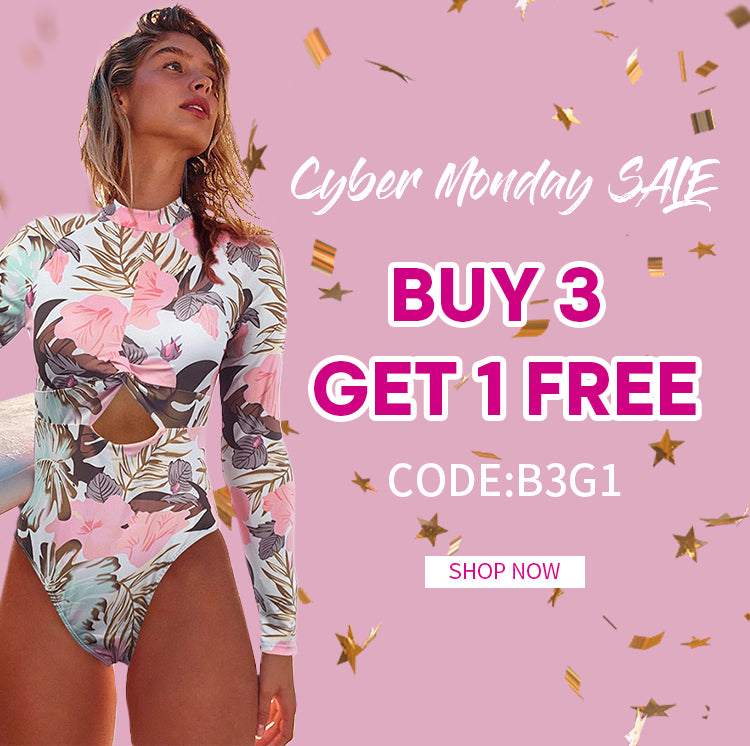 Colorblock One Piece Swimsuit
The Colorblock One Piece Swimsuit is a fun and trendy swimwear option for women. This Colorblock One Piece Swimsuit features a unique design with contrasting colors, creating a bold and eye-catching look. Made from high-quality materials, this swimsuit is both comfortable and durable, making it ideal for all types of aquatic activities.
One Piece Swimsuit, Sports Swimsuit, Rash Guard
The one-piece construction of this Colorblock One Piece Swimsuit provides excellent coverage and support, while the colorblock design adds a fashionable touch. It comes in a variety of sizes and colors, making it easy to find the perfect fit for any body type. Whether you're hitting the beach or lounging by the pool, These Colorblock One Piece Swimsuit are sure to turn heads.
Free shipping
Free Shipping on orders over $49 & Easy returns
Customer service
We are available from monday to friday to answer your questions.
Secure payment
Your payment information is processed securely. We accept Afterpay!