Black And White One Piece Swimsuit
Filters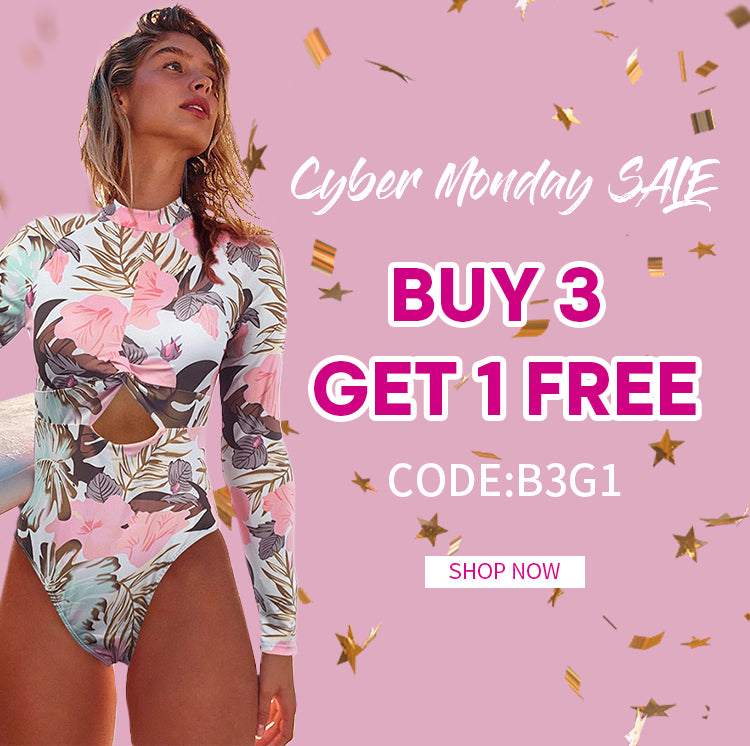 Black And White One Piece Swimsuit
The perfect Black And White One Piece Swimsuit for any woman who wants to look chic and feel confident at the beach or pool. With a flattering cut and a classic design, this swimsuit is a must-have for any woman's summer wardrobe. Made from high-quality material, this swimsuit is also durable and built to last. Order your Black And White One Piece Swimsuit today!
Free shipping
Free Shipping on orders over $49 & Easy returns
Customer service
We are available from monday to friday to answer your questions.
Secure payment
Your payment information is processed securely. We accept Afterpay!