Leopard One Piece Swimsuit
Filters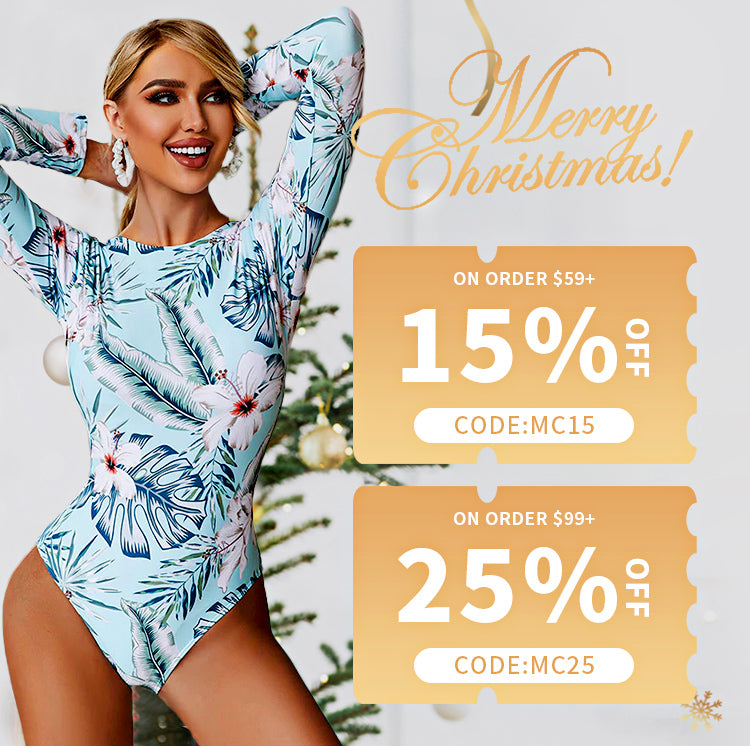 Leopard One Piece Swimsuit
This stylish and Leopard One Piece Swimsuit is perfect for those who want to make a statement and turn heads. Not only does it boast an eye-catching leopard print, but it is also made from high-quality materials that ensure comfort and durability.
Rashguard One Piece Swimsuit, Best Swimsuit One Piece, Animal Print One Piece Swimsuit, One Piece Swimsuit, Sports Swimsuit, Rash Guard
Unleash Your Inner Wild with a Leopard One Piece Swimsuit for Women!
With its bold leopard print design, this swimsuit commands attention and exudes confidence. You'll feel powerful, sexy and unstoppable every time you slip Leopard One Piece Swimsuit on. Whether you're lounging by the pool or hitting the beach, Leopard One Piece Swimsuit will help you stand out from the crowd. Leopard One Piece Swimsuit perfect for women who want to make a statement without sacrificing comfort or style. Order your Leopard One Piece Swimsuit today and be the envy of all
Free shipping
Free Shipping on orders over $49 & Easy returns
Customer service
We are available from monday to friday to answer your questions.
Secure payment
Your payment information is processed securely. We accept Afterpay!