Dark Green One Piece Swimsuit
Filters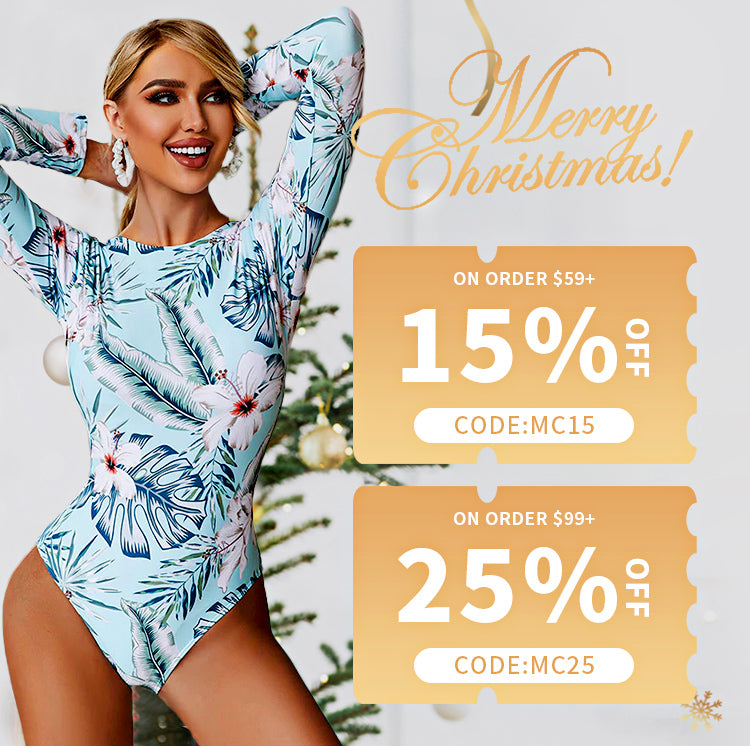 Dark Green One Piece Swimsuit
The dark green one piece swimsuit is both timeless and fashionable. The color itself is a statement. Dark green is an elegant and sophisticated hue that exudes confidence and charm. Dark Green One Piece Swimsuit's also a flattering shade for all skin tones, so you can feel confident and beautiful when wearing it.
Rash Guard, One Piece Swimsuit, Sports Swimsuit
But the beauty of a dark green one piece swimsuit doesn't stop there. The one piece style is a classic choice that never goes out of fashion. It's also practical, providing coverage and support. No matter how you wear it, the dark green one piece swimsuit is sure to turn heads.
Free shipping
Free Shipping on orders over $49 & Easy returns
Customer service
We are available from monday to friday to answer your questions.
Secure payment
Your payment information is processed securely. We accept Afterpay!