Modest One Piece Swimsuit
Filters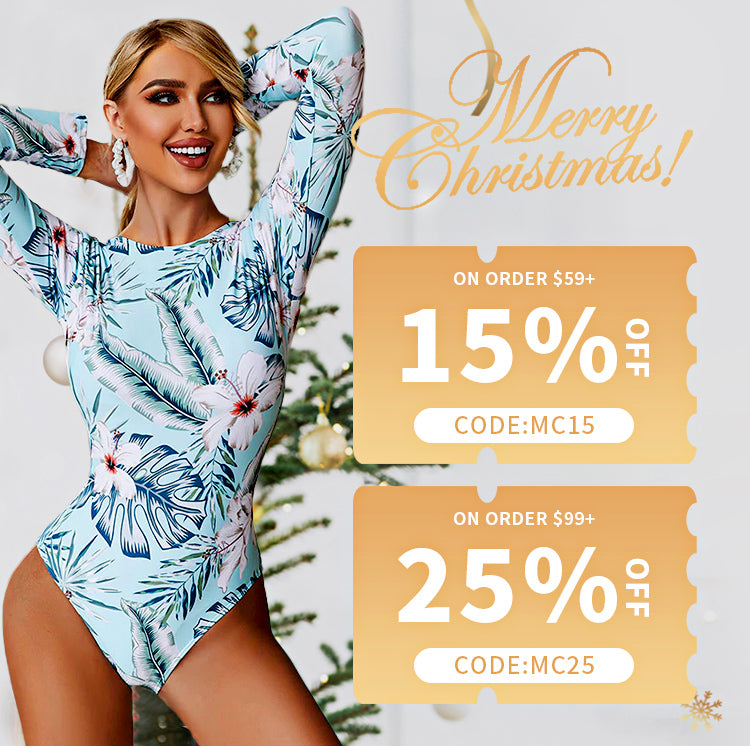 Sold out
Modest One Piece Swimsuit
A modest one piece swimsuit is a great option for women who prefer more coverage while still enjoying a day at the beach or pool. These swimsuits come in a variety of styles, including long-sleeved, high-neck, and full-coverage designs.
Hot One Piece Swimsuit , One Piece Swimsuit, Sports Swimsuit
They often feature built-in bras and tummy control panels to provide extra support and comfort. Modest one piece swimsuits are available in many different colors and patterns, making it easy to find one that suits your personal style. They are perfect for those who want to feel comfortable and confident while enjoying water activities without revealing too much skin.
Free shipping
Free Shipping on orders over $49 & Easy returns
Customer service
We are available from monday to friday to answer your questions.
Secure payment
Your payment information is processed securely. We accept Afterpay!