French Cut One Piece Swimsuit
Filters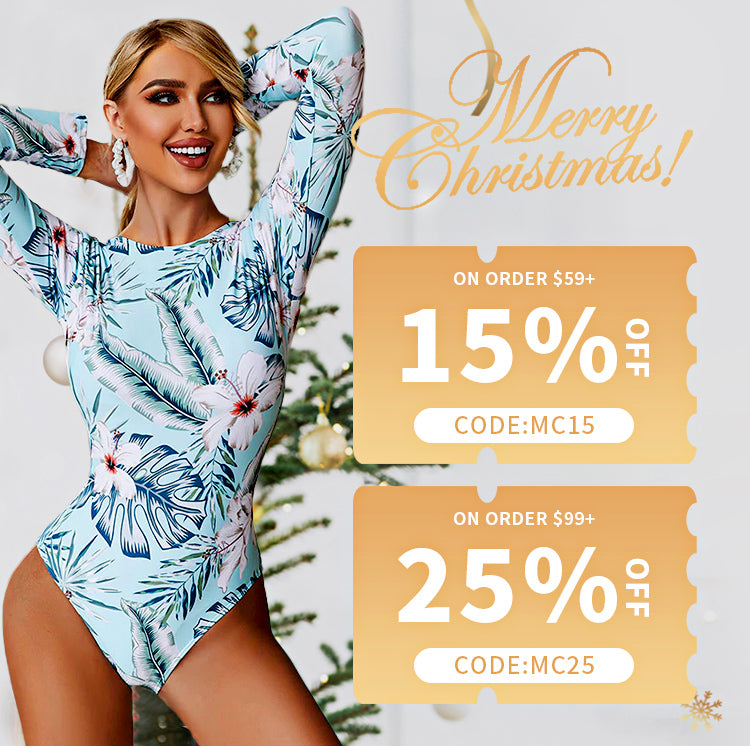 Sold out
French Cut One Piece Swimsuit
The French cut one piece swimsuit accentuates your curves in all the right places, highlighting your legs and hips while giving you a comfortable and flattering fit. The high-cut leg openings create an illusion of longer legs, making you look taller and leaner.
One Piece Swimsuit , Hot One Piece Swimsuit, Sports Swimsuit
The French cut one piece swimsuit comes in a variety of colors and patterns, so you can find the perfect one to suit your personal style. Whether you prefer bold and bright colors or subtle and understated prints, there is a French cut one piece swimsuit for you.
Free shipping
Free Shipping on orders over $49 & Easy returns
Customer service
We are available from monday to friday to answer your questions.
Secure payment
Your payment information is processed securely. We accept Afterpay!