Floral One Piece Swimsuit
Filters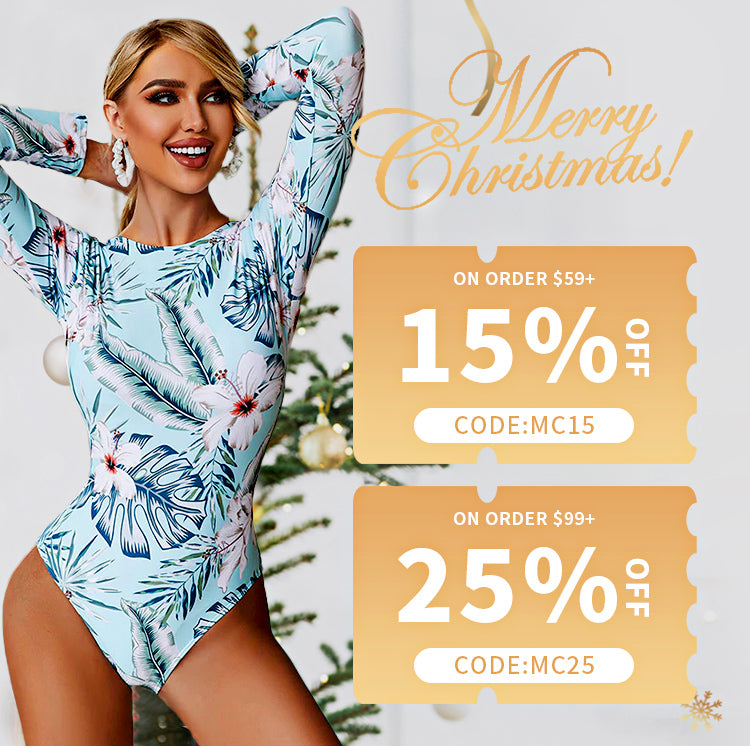 Sold out
Floral One Piece Swimsuit
Looking for a floral one piece swimsuit that will make you stand out from the rest? Our selection of floral one piece swimsuits are both beautiful and stylish, and will definitely turn heads when you hit the beach. Whether you're looking for a bold and vibrant print, or something more subdued and elegant, we have something for everyone. So what are you waiting for? Shop today and find your perfect floral one piece swimsuit!
One Piece Swimsuit, Sports Swimsuit, Rash Guard
Beautiful flowers always make people happy, and the flowers on swimsuits can make the lady wearing them happy and add beauty to the beach. Girls who like flowers are generally loved by more people.
Free shipping
Free Shipping on orders over $49 & Easy returns
Customer service
We are available from monday to friday to answer your questions.
Secure payment
Your payment information is processed securely. We accept Afterpay!