Simple One Piece Swimsuit
Filters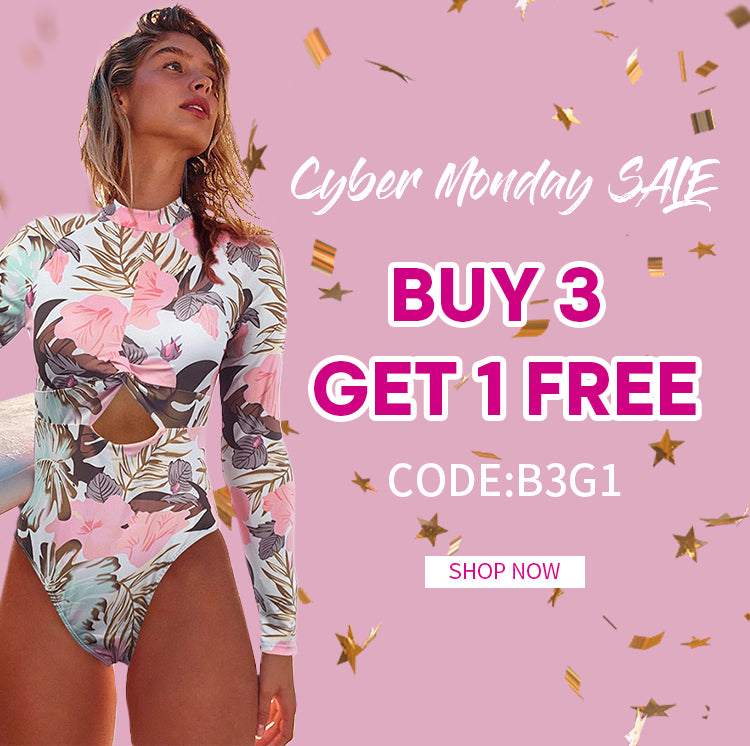 Sold out
Simple One Piece Swimsuit
Look no further than the simple one piece swimsuit! It is timeless, versatile, and stylish, making it the perfect choice for any beach or pool day.
Best Swimsuit One Piece , One Piece Swimsuit , Black One piece Swimsuit , Sports Swimsuit
In addition to being flattering, a Simple One Piece Swimsuit is also incredibly easy to wear. It requires minimal effort to put on and can be paired with any accessory or cover-up to create a stylish beach or poolside look. But just because Simple One Piece Swimsuit's simple doesn't mean it has to be boring. Simple One Piece Swimsuit come in a variety of styles, from classic solids to bold prints and cutouts. You can choose a style that suits your personality and flatters your body type.
Free shipping
Free Shipping on orders over $49 & Easy returns
Customer service
We are available from monday to friday to answer your questions.
Secure payment
Your payment information is processed securely. We accept Afterpay!