33 Easy Exercises To Burn Belly Fat Fast in 30 Days
Losing weight seems to be a trendy topic that people are concerned about at any time. White-collars who generally sit in front of the computer for a whole day, standing less and lack of exercise, can be easily accessed to fat issues, especially for abdominal fat.

When it comes to weight loss, it is inseparable from this golden saying that "control your diet and persist in exercises". The effective way to lose weight is nothing more than improving your diet, exercising for the part or whole body, and then cultivate a healthy lifestyle.
There are 33 easy exercises below, You need to select several actions that suits yourself to lose your belly fat fast. Obvious results will be shown in 30 days if you insist on doing it every day.
The intensity of exercises including basic exercises, medium exercises and high-efficient exercises is based on your own physic status.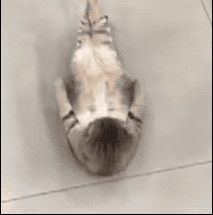 The right yoga clothes are vital while doing exercises! During the practice of yoga it is essential that you wear clothes that are comfortable, allow your skin to breathe and absorb sweat. In addition, the material should not be stiff and should allow you to move with ease. So pick right sports bra, sports shirt and leggings wisely and you should be well on your way to a wonderful yoga experience.
Simple Actions:
Perseverance is the first policy to belly weight loss. That is to say, the frequency and duration of your exercises are more effective than its intensity.
1.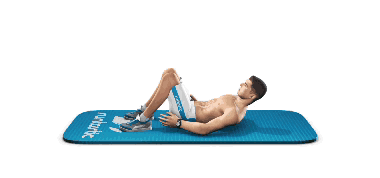 2.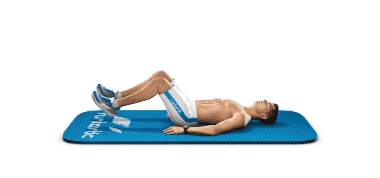 3.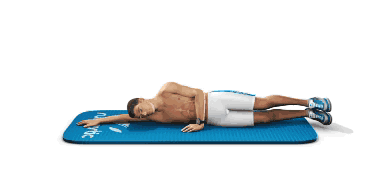 4.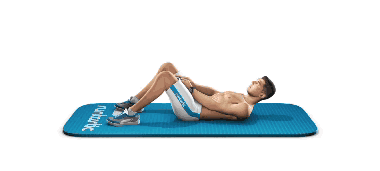 5.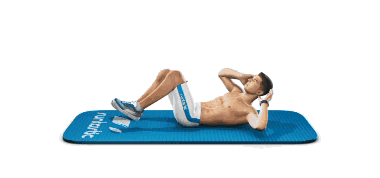 6.
7.
8.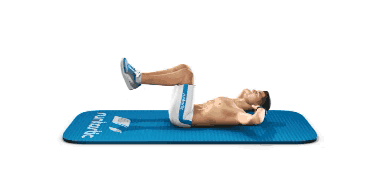 9.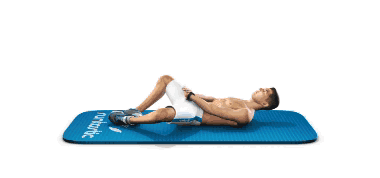 10.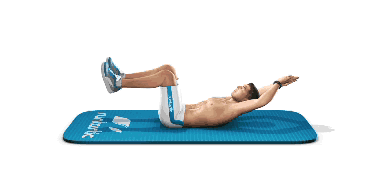 Medium Actions:
1.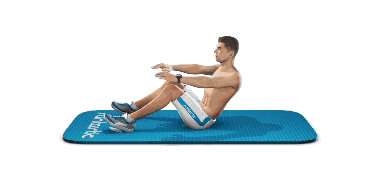 2.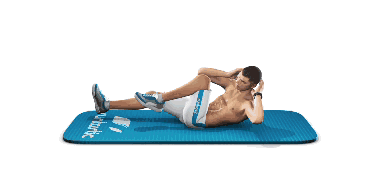 3.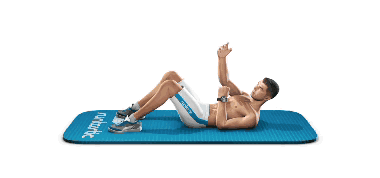 4.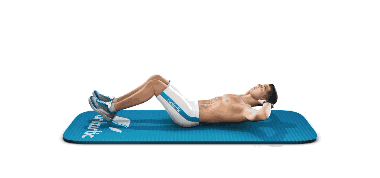 5.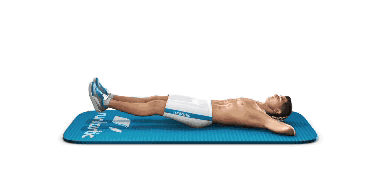 6.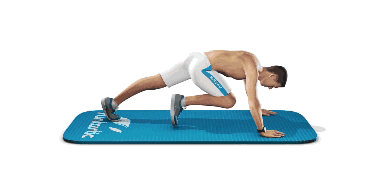 7.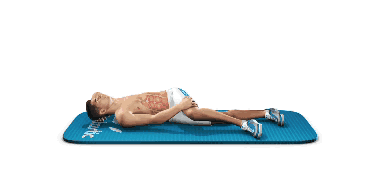 8.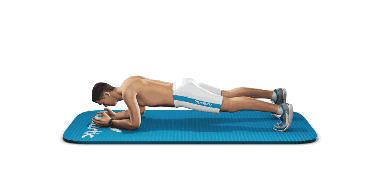 9.
10.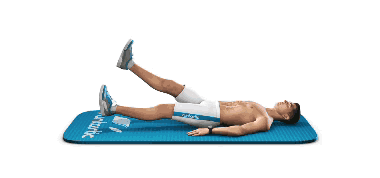 11.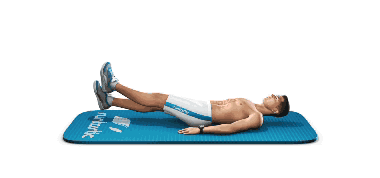 12.
13.
14.
15.
Hard Actions:
1.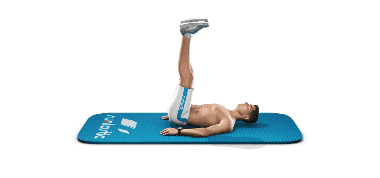 2.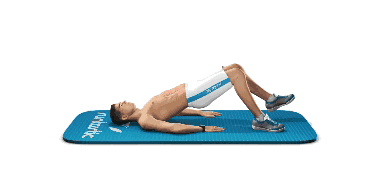 3.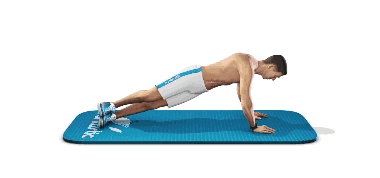 4.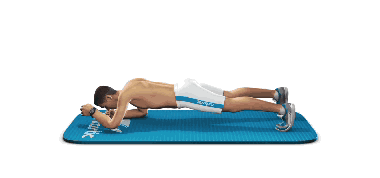 5.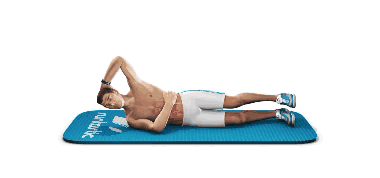 6.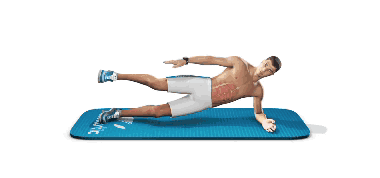 7.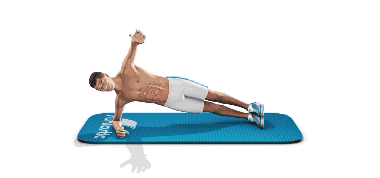 There are some other tips below:
DO NOT STAY UP LATE AND HAVE A GOOD SLEEP. Staying up late is always cool but don't let it reduce your appetite-suppressing leptin! (Long-term staying up late will not only increase cortisol levels and reduce growth hormone levels but also produce too much ghrelin, which stimulates appetite and reduces the secretion of appetite-suppressing leptin. With a sudden increase in appetite, you will eat more and desire more calories and sugary junk food. If you often work overtime and stay up late, you always want to eat supper for this reason.)
CONTROL SUGAR INTAKE Quit sugar and milk tea, control your appetite and find the right alternative foods! Quit sugar-please release your stress first! Eat more protein!
CHEW SLOWLY It is not food that makes you fat, but eating habits!
MAKE TRAINING PLAN- To decide what kind of ways to burn fat efficiently and sustainably.
Losing belly weight is not hard if you strive for some effort, commitment and perseverance on your daily behaviors.


Adopting the exercises advice above could guide you through the changes you need to make to lose that belly fat for good. If you have any other effective ways to lose the belly fat, please share with us under the comment below.
Leave a comment